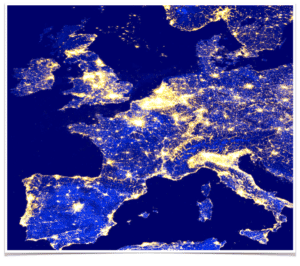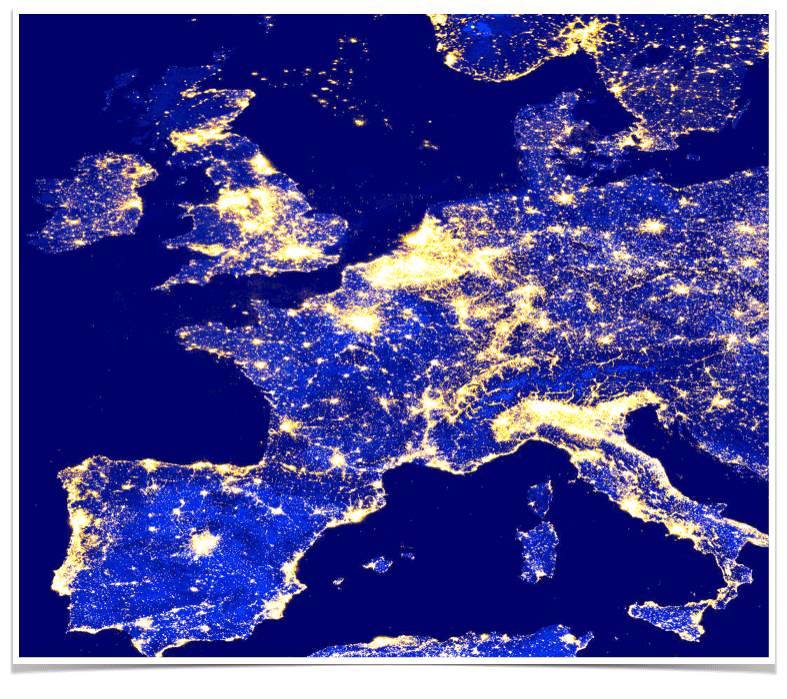 The European Crowdfunding Network (ECN), a pan-European alternative finance advocacy group, is asking members to participate regarding input on the Capital Markets Union.  Specifically, the ECN will be working with the Directorate‑General for Financial Stability, Financial Services and Capital Markets Union (DG FISMA) regarding input on obstacles to cross-border crowdfunding for both online lending (peer to peer lending) and equity crowdfunding. DG FISMA is the Commission department responsible for EU policy on banking and finance.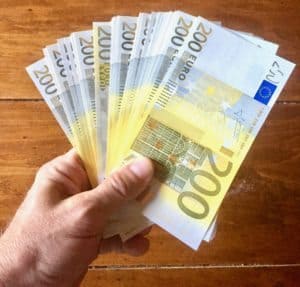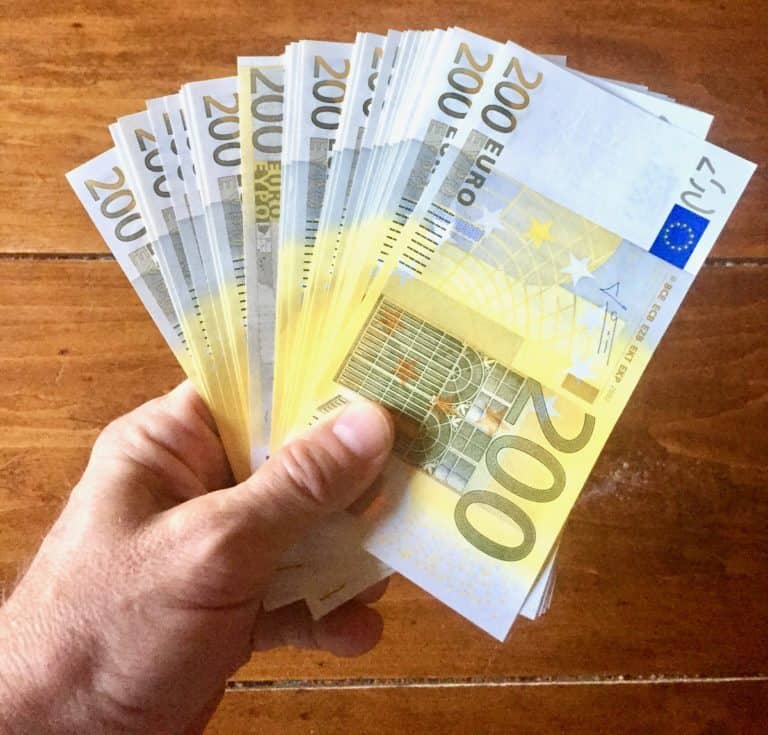 The initiative will evaluate the effectiveness and degree of convergence of national regulatory frameworks, convergence, sharing of best practice and developments in alternative finance. The assessment of the development of cross-border business and the investor protection aspects are said to be vital input for the mid-term review of the Capital Market Union.  Today, most European countries operate under bespoke regulations crafted by national legislative bodies.
The ECN will be working closely with both members and non-members on the issue of cross-border crowdfunding. One of the objectives will be to create a task force to share experience with the Commission and other interested parties.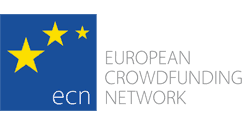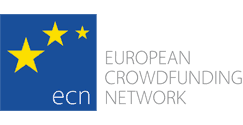 The ECN will also launch an open survey to all EU securities and lending crowdfunding platforms with will deliver input for the European Commission's review of the Capital Market Union and which will be followed up by individual interviews with interested parties.
The ECN states;
"We are looking for interested senior executives of crowdfunding platforms that will be able to spend an estimated 3 days over the next 5 months, including one time travel to Brussels (cost will be covered by the ECN), but also for crowdfunding platforms willing to fill in the survey or to participate in our interview process."
Interested parties may express their interest by sending an email to [email protected].

Sponsored Links by DQ Promote