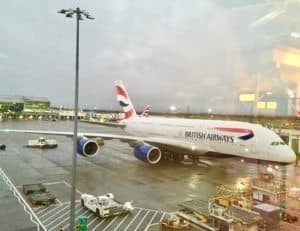 UK Bond Network, a peer-to-peer bond auction platform offering sophisticated investors the opportunity to invest in UK businesses via bonds, has announced that Vela Technologies is raising £550,000 on its platform. Vela is an AIM listed company (LSE:VELA) that is said to invest in early stage or pre-IPO companies.
According to UK Bond Network, on the 11th of January 2017, Vela committed to invest an initial £100,000 of its existing cash resources in Portr, an on-demand airport luggage transfer service which trades as AirPortr. Vela will now use £150,000 of this new bond issue as a follow-on investment, increasing its existing 3.9% shareholding to 4.28%. The balance of the proceeds will be used for working capital and will enable Vela to take advantage of further investment opportunities as and when they arise.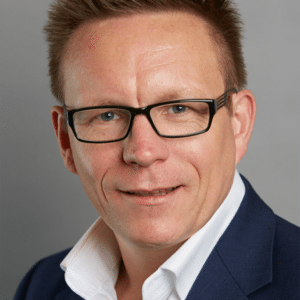 Portr has already raised £2.536 million, including Vela's participation, as part of a larger funding round. Portr is said to be scaling operations to support the growth in demand for its bag check-in service. Portr's service was recently integrated and launched exclusively with British Airways.
UK Bond Network has arranged to underwrite the bond offer, which will have a coupon of 10% and a term of three years. The bond is secured by an all-assets debenture on Vela and a fixed charge over Vela's shares in Portr. Additionally, bondholders will receive a personal guarantee by Scott Fletcher, Chairman of UK Bond Network and a shareholder in Vela.
Antony Laiker, Executive Director of Vela, said the UK Bond Network offer allowed funding that was non-dilutive.
"The launch of Portr's partnership with British Airways in October 2016 was an important milestone, significantly raising the profile and visibility of the AirPortr brand to a wider travel audience."
The bond offer is posted to open to investors on February 8th.

Sponsored