RateSetter, a leading UK peer-to-peer lending platform, announced this week it is updating its lender terms. This news comes just a few months after the company announced it was adding more flexibility into the Provision Fund.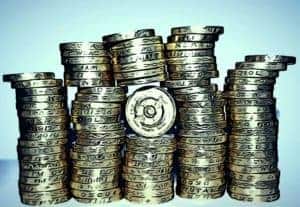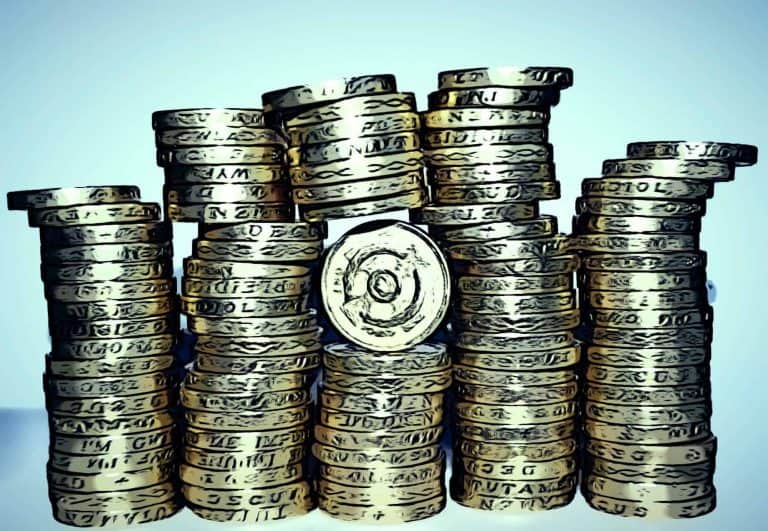 The RateSetter team announced:
"We believe that a more flexible Provision Fund is an improvement that is in the interest of investors. But we understand that any change can be unsettling. Therefore, if anybody with an active investment is not comfortable with this change and wishes to withdraw before 1 March, we would be happy to waive the early exit fees. Investors seeking to do this must call us on 020 3142 6226 before withdrawing."
The updated lender terms are set to go into effect on March 1st. RateSetter also published a summary of changes to lender terms listing any changes made since October 2015.