4finance Group, a lender that claims the title of Europe's largest online and mobile consumer lending company, has surpassed €4 billion in loans since its f0unding in 2008. 4Finance says the milestone was passed in January following a year of solid growth.  During 2016, 4Finance issued more than 3.5 million loans in 17 different countries for €1.1 billion. 4Finance says it reviewed more than 7.7 million loan applications during 2016.  Its international database of customers is now over  6 million individuals.
The company says that millennials now make up 64% of 4finance's customer base and 33% of all applications are made using smartphones. The increasing use of handheld devices to access consumer loans represents a growing trend, and is part of the company's success as it seeks to provide convenient and simple access to credit.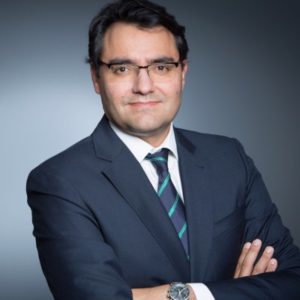 George Georgakopoulos, CEO pf 4Finance, commented on the achievement;
"This milestone for the Group is a testament to our strong customer focus and the demand for our offering. The combination of our sophisticated technology, in-depth data analysis coupled with high levels of transparency and customer satisfaction is helping us build a global platform. We continue to enhance our service and products to ensure we can effectively meet the growing consumer demand for convenient, digital lending. We see real potential for growth in the 17 markets we currently serve and the EUR 4 billion milestone reflects our position as Europe's largest online and mobile consumer lender."
4Finance maintains offices around the world under various brands. The company operates in 17 countries including; Argentina, Armenia, Bulgaria, Czech Republic, Denmark, Dominican Republic, Finland, Georgia, Latvia, Lithuania, Mexico, Poland, Romania, Slovakia, Spain, Sweden and the United States. 4Finance was previously owned by Oleg Boiko, founder and Chairman of Finstar Financial Group.