Marketplace lender Lendio announced on Tuesday its 2016 fourth quarter and fiscal year reports, which revealed it helped facilitate more than $70 million in financing through its marketplace of more than 75 small business lenders during fourth quarter 2016, with more than 3,300 small businesses funded during the fourth quarter, including in all 50 states. The yearly report showed that over $240 million in funding in the last fiscal year, an 87 percent increase over 2015 and record number of repeat customers, 111% year-over-year deal growth from Q4 2015. Lendio also added six new lenders to its marketplace, including FundingCircle, Able Lending, and Internex.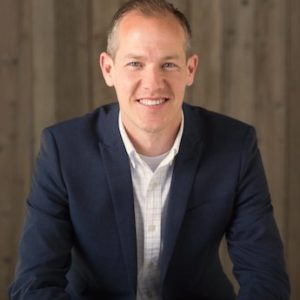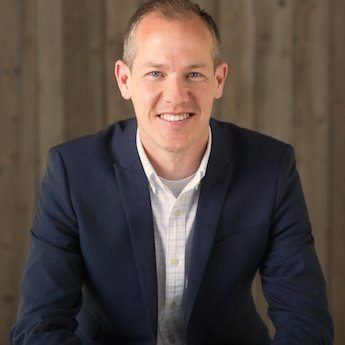 While sharing details about the 2016 fiscal year, Brock Blake, founder and CEO of Lendio, stated:
"We are extremely pleased to report a strong year-end performance and look forward to continued success in the months and years to come. These robust numbers put us in an even better position to help small business owners acquire funding. Looking ahead, we will continue to focus on investing in a superior customer experience, loan application automation, efficient processes and talented personnel that will help simplify small business lending."
The company also announced the promotions of Jim Granat to president and chief revenue officer and Trent Miskin to chief growth officer. Granat formerly served as chief operating officer and Miskin as chief technology officer.