Grameen Koota, a pioneer in rural lending, is expanding its product portfolio and venturing into individual lending for its rural customer base by partnering with fintech firm Artoo. Grameen Koota plans to develop a digital lending model to launch individual business loans utilizing Artoo's intelligent digital platform to go paperless and reduce loan approval and go-to-market time.
"Post demonetization, investments in technology and analytics are critical. As we foray into Individual Lending, we believe that it is imperative to adopt digitization into our processes," Grameen Koota CEO and Managing Director Udaya Kumar stated. "To this end, we have leveraged Artoo's expertise in holistic digitization for Individual lending. Artoo's platform will allow us to build a scalable portfolio while maintaining risk at group lending levels. By improving efficiency and turnaround time, we aim to deliver a significantly better customer experience."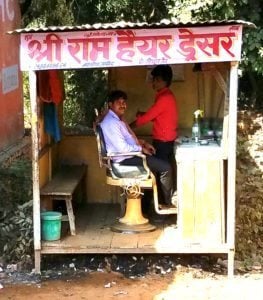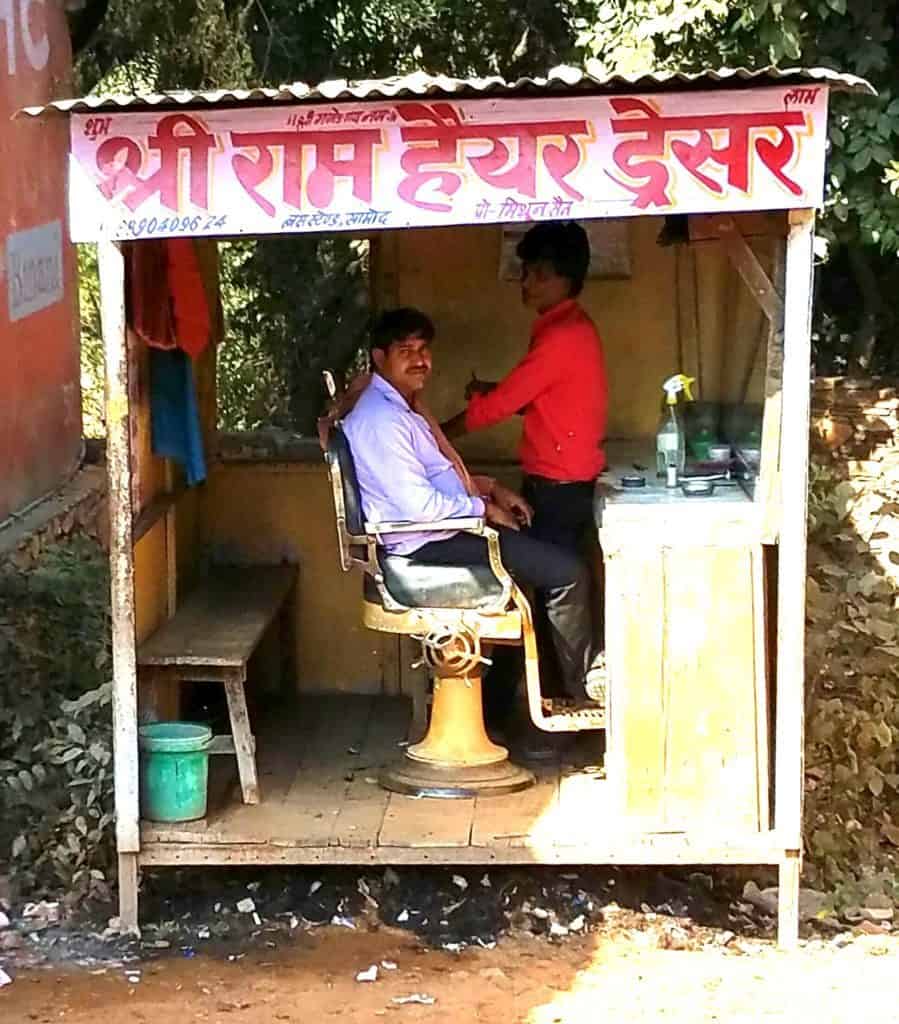 Operational in 5 Indian states in 389 branches with a customer base of over 16 lakh, the new products of Grameen Koota's Individual Lending vertical will be the first to be provided on a digital platform, right from loan origination to disbursement. The strategic move to launch Individual Lending at this stage was to serve their existing entrepreneurial borrowers who are in need of larger ticket size loans to grow their businesses. Grameen Koota estimates that 25 – 30% of their existing borrower base will be interested and eligible for these loans and plans to graduate these customers out of their existing group and lend to them on an Individual basis. Along with unsecured term loans, borrowers can also avail top-up loans for recurring working capital needs. They will launch this product in 15 branches initially and estimate to grow the portfolio to 70 Crore in the first 12 months.
"We're thrilled to partner with Grameen Koota, who we have long admired as pioneers in rural lending with high standards of customer service," Artoo Co-Founder and CEO Sameer Segal. "Artoo is bringing its experience of having disbursed INR 1800 Cr in 30 states across India and its nuanced understanding of the MSME borrower to help Grameen Koota reimagine Individual Lending and deliver value in the rural context. We look forward to helping them continuously increase their efficiency and profitability while keeping risks low and ensuring a seamless experience for their customers."
Through Artoo's Intelligent Digital Loan Origination System, borrowers will be informed about their loan approval status on the field, aiming to establish trust and transparency. Artoo leverages Aadhaar, Big Data and Analytics to enable lending to a borrower with a limited digital footprint, which is integral to Grameen Koota's entry into Individual Lending. Using Artoo, lenders can provide a loan decision in 40 minutes at the borrower's doorstep and engage in paperless, cashless lending. Launched in 2010 by Segal and Kavita Nehemiah, Artoo enables MSME lenders to serve a borrower base with limited digital footprints across 30 states in India, including Ujjivan FInancial Services and Swadhaar (a BC Partner of RBL Bank).

Sponsored Links by DQ Promote