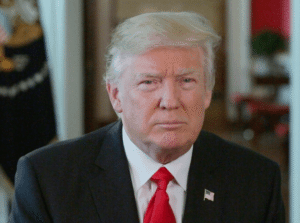 Marketplace for small business loans, Lendio, announced on Tuesday the results of its latest survey, which showed that small business owners' perception of Trump's presidency three weeks in is split. According to the survey, 56% of small business owners stated they believe the economy will be worse or the same during Trump's first term.
Lendio revealed that the survey was done on more than 330 small businesses in the U.S. with less than 250 employees. Only 27% approve of Trump's performance so far, with small business owners believe that the new president's recent executive order on business regulations, which requires federal agencies to cut two existing regulations for every new one, will help their business. The survey also noted that 41% believe it will help while 28% believe it won't help, and 31% were neutral.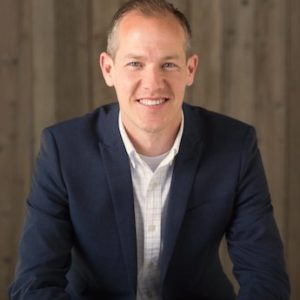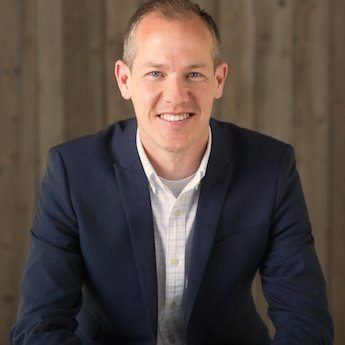 Speaking about the survey's findings, founder and CEO of Lendio, Brock Blake, stated:
"Small businesses drive job creation in the U.S., so it was important to get a pulse on owners' perception of Trump's presidency so far. What we found was that despite varying personal perspectives on his performance, not all small business owners have to agree with Trump's policies to still have a positive outlook on how the new president will impact them."
Lendio added that despite the majority having a negative economic outlook, small business owners are still optimistic about the state of their own businesses. It was noted that 40% percent of small business owners believe the Trump presidency will have a positive impact on their business, 33% believe it will have a negative impact, and 27% are neutral. See the survey's summary below.
[scribd id=339303399 key=key-i0zb5MSciMGgkMtTnv8g mode=scroll]