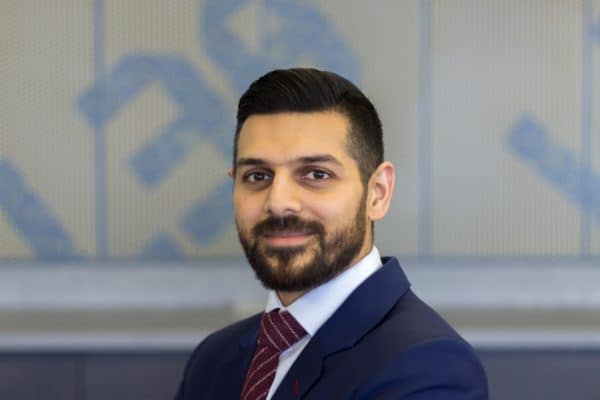 ---
Labeled a landmark event for Islamic Finance, Yielders has claimed to be the first UK Fintech company gaining a Sharia Compliance Certification. The equity-based property crowdfunding platform, founded by Irfan Khan,  successfully completed the independent sharia certification conducted by IFC and overseen by a prominent scholar. Achieving the certification means that Yielders may significantly expand its market presence by operating across Asia, Europe, and the Middle East.
"We are delighted to be the first UK FinTech company to be Sharia certified," said Khan. "While it says much about our business ethos and ethics, it also demonstrates our place as a dynamic player in the UK Islamic finance sector. We are dedicated to what we do and to be recognised as doing so in a responsible and ethical way that will allow us to reach potential investors for whom this is important too."
Being compliant with FCA regulation, Yielders offers the opportunity for the public to invest as little as £100 towards buying a share of a crowdfunded property.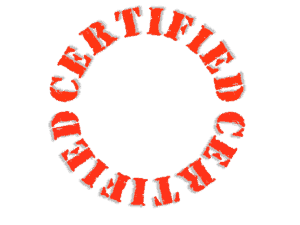 Yielders explains that the UK Islamic market is one of the largest, most vibrant and dynamic outside the Middle East. The Team behind Yielders ensures that sharia compliance principles are fundamental to the operation of the business.
Tarek El Diwany, Islamic Finance Author of "The Problem With Interest" was quoted saying;
"In the field of real estate, the development of a widely available equity-based financing model has been a prized objective of Islamic financial professionals for at least three decades. In recent years, developments in communications technology and financial innovation have made this objective more attainable, by lowering barriers to entry and making the process of origination and fund aggregation more cost efficient. All of this makes it a very exciting time to be involved in the FinTech field, in the real estate sector and beyond. I wish Irfan and his team the best of success in their endeavour, for their sake and for all those who wish to organise their finances and investment according to genuine principles of risk-sharing."
Ethical Islamic investment is described as being crucial to the Yielders' philosophy. Yielders only offer pre-funded investments to the retail crowd, meaning the assets are already generating an income.

Sponsored Links by DQ Promote