Global fintech firm InvestCloud announced on Wednesday the launch of its innovation center for financial startups and institutions, which is located at its Pacific Design Center headquarters in Los Angeles.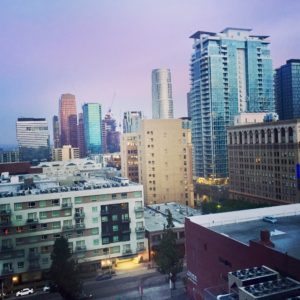 According to InvestCloud, the center will now enable teams from banks, wealth managers, and other financial services firms to undertake residences to accelerate the development of new apps through access to InvestCloud's platform, in collaboration with a team of InvestCloud mentors. Residences are also available to FinTech startups looking to build their businesses using the InvestCloud platform.
The firm also noted that the center will echo its beginnings, when a team of six designed, built, and shipped its first product, PlayMyMillion, in six months. Teams working at the center will follow this approach, increasing the speed of delivery for digital projects and enabling large financial institutions to work with the flexibility of a startup, while affording massive technology leverage to startups and established firms alike.
John Wise, co-founder and CEO of InvestCloud, stated:
"The purpose of the Innovation Center is simple: to help both our clients and startups to deliver a new generation of digital solutions whilst eliminating the risk of development and decreasing the time to market. Too often, digital projects take years to develop and cost millions. Many in-house initiatives are simply never delivered – typical failure rates for startups, incubators and internal IT projects are in the 90-percent-plus range. Our platform and approach is hyper-modular in nature, providing massive leverage and predictability in delivery of financial apps – this is truly different. No project is allowed to take more than six months. Six people, six months, success."
The center will hold fifteen teams, which will consist of no more than six participants each. Further Innovation Centers are opening in New York and Soho, London later this year. 

Sponsored Links by DQ Promote