Startupbootcamp Fintech announced on Wednesday the launch of its new fintech program in Mexico City. The organization revealed that the program's debut marks its expansion into the Latin American market and deepens our mission in supporting entrepreneurship and innovation beyond borders. Startupbootcamp also reported it has teamed up with Finnovista for the expansion.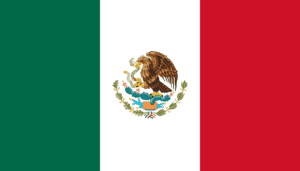 According to Startupbootcamp, the program will be led byNektarios Liolios, CEO and co-founder of Startupbootcamp FinTech, along with Latin entrepreneurs Fermín Bueno and Andrés Fontao from Finnovista, who will be Managing Partners of the program in Mexico City, and will be supported by Eduardo Morelos, who is acting as a director of the program. It is also supported by VISA, Fiinlab powered by Gentera, BanRegio, EY, and White & Chase.
Startupbootcamp noted that while the program will be based in Mexico City, fintech startups from across Latin America are encouraged to apply. The applications are officially open, and the program's team will be running "FastTrack" events in all major Latin America countries from March until May.