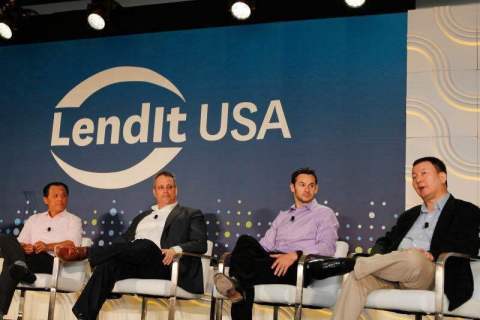 Marketplace lending platform, China Rapid Finance, announced on Wednesday its CEO, Dr. Zhengyu (Zane) Wang will deliver a keynote speech at LendIt USA 2017. The event will take place on March 6th and 7th at the Jacob Javits Center in New York City.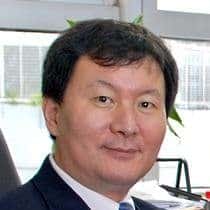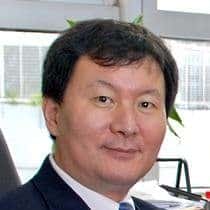 China Rapid Finance noted that during his speech, titled  "Taking the High Road, There's a Lot Less Traffic There," Wang will present the opportunities and challenges in China's untapped consumer lending market. He will also address how the marketplace lender developed its business model and proprietary technologies to provide affordable consumer credit to the 500 million Emerging Middle-class, Mobile Active consumers (EMMAs) in China while helping them to build their credit histories.
Speaking about the speech opportunity, Wang stated;
"I am glad to be invited by LendIt to share my thoughts on this great platform. It provides me an opportunity to meet with an audience who is interested in China's consumer lending industry. It is also a recognition of CRF's efforts to leverage fintech innovations to address the untapped credit needs of the EMMA population in China, who have no credit histories and therefore no access to credit from traditional financial organizations."
China Rapid Finance is also a finalist for "Innovator of the Year" honor at the first annual LendIt Industry Awards. The winner will be announced at the LendIt Awards Ceremony on March 7th.