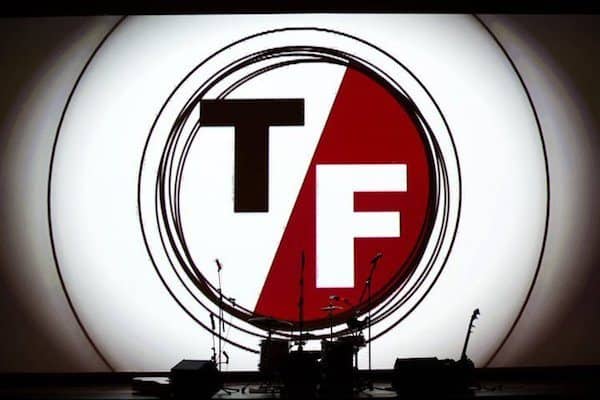 Crowdfunding giant Kickstarter announced on Thursday it is teaming up with True/False Film Festival to bring childcare to the 2017 event. The True/False Film Festival described as an event that offers a four-day weekend of creative placemaking in which filmmakers, artists, musicians and others in Columbia, Missouri.
The Kickstarter film team stated:
"True/False Film Fest is a beloved festival in the documentary film community (and beyond) — and it's easy to understand why. It's widely considered one of the more filmmaker-friendly, community-oriented, thoughtfully programmed festivals out there. And for many filmmakers, T/F is a reminder of why they do this challenging, often poorly paid work in the first place. The festival helps renew a collective sense of purpose and creates solidarity within the community, revitalizing individuals' drive to make documentary films.
"When we spoke with the team at True/False about ways we could team up for this year's fest, we knew we wanted to make this experience more accessible. And we decided to start by addressing one of the obstacles that prevents filmmakers, artists, and musicians from attending the festival — childcare. A free childcare program will now be available at True/False, allowing more filmmakers to build essential relationships within the community and tap into that shared feeling of purpose. The new daycare, dubbed The Cradle, will be run by licensed childcare providers during the festival."
The crew then added:
"Part of the Kickstarter Film team's core mission is to support women making films. While family obligations are of course not limited to women, we see this initiative as a constructive way to offer tangible opportunities and resources for women and others working in an industry where childcare is routinely denied."
The True/False Film Festival is currently being held until March 5th.

Sponsored Links by DQ Promote