Real estate crowdfunding platform, PeerStreet, announced on Monday it has integrated with Betterment, an independent online investment advisor through Quovo. The portal stated that customers of both it and Betterment may now view their PeerStreet positions within the context of their investment portfolio on the Betterment dashboard.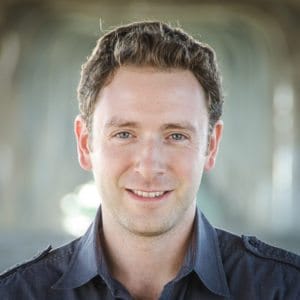 According to PeerStreet, customers of both services are increasingly seeking easy ways to see their all of their investments in one place, even across multiple investment platforms. Alex Perelman, co-founder and CTO of PeerStreet, stated:
"At PeerStreet, we're committed to providing more access, transparency, and control for our customers. We're continually working to improve the investor experience, even when it means integrating with other financial services. There is an incredible ecosystem of investment platforms that are now available and by integrating, we're able to provide our customers with a more comprehensive and transparent view into their overall portfolio."
Since launching in November 2015, PeerStreet has reportedly seen an increase of its investor base and adding features to its platform. This integration with Betterment and Quovo is an early indication of the types of expansions and integrations that will help customers see their PeerStreet investments in the context of their greater financial portfolio.
The news of PeerStreet and Betterment's integration comes less than six months after PeerStreet secured continues $15 million during its Series A round led by venture capital firm Andreessen Horowitz.