Online lending platform Kabbage announced on Wednesday it priced $525 million of fixed-rate, asset-backed notes in a private securitization transaction for a facility that will enable expansion of large business products. The company stated that the facility is expandable to $1.5 billion and the notes will be issued in four classes by Kabbage Asset Securitization LLC, a newly formed subsidiary of Kabbage Inc.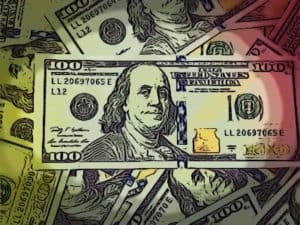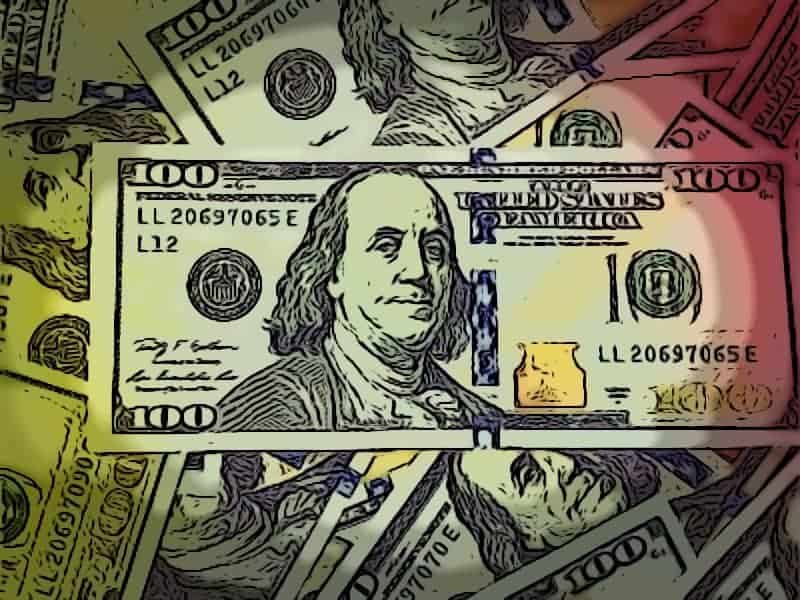 While sharing details about the transaction, Kevin Phillips, Head of Corporate Development for Kabbage, stated:
"In a time when the FinTech industry has experienced challenges, our automated technology and data platform has demonstrated to investors Kabbage's ability to deliver superior and predictable performance on small business loans as an asset class. Both the overwhelming investment interest and the anticipated strength of our bond rating are testaments to our proven approach to underwriting and managing small business loan performance through the Kabbage Platform."
Kabbage also revealed it is anticipating the transaction will be rated A(sf) at the closing date by Kroll Bond Rating Agency (KBRA), which is March 20th. The company noted that this rating will reflect an upgrade from the rating on Kabbage's prior securitization. Anthony Nocera, Managing Director at KBRA, noted:
"Kabbage's strong historical performance over the last three years played a key part in KBRA's upgrade/ The upgrade is based on several structural improvements and the existence of more historical performance data relating to Kabbage's collateral."
Kabbage added this new facility will enable it to continue to broaden its product mix by offering larger credit lines and longer term loans.