The Monetary Authority of Singapore (MAS) has concluded a "proof-of-concept project" to conduct domestic inter-bank payments using distributed ledger technology (DLT) also commonly referenced as Blockchain. The project, in partnership with R31 and a consortium2 of financial institutions, was first announced in November 2016.
"This wholesale payments project has demonstrated the commitment of MAS and the industry to co-create concrete use-cases for technologies such as DLT. Already, some institutions have embarked on projects that are inspired by this collaboration," said Sopnendu Mohanty, Chief Fintech Officer at MAS.  "We look forward to the next phases of our project which will develop trial applications for securities settlement and cross border payments."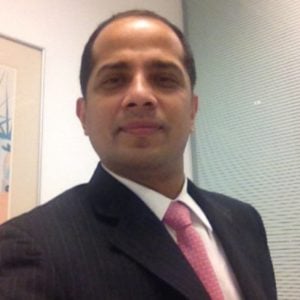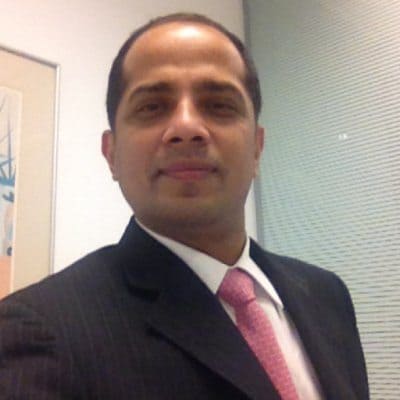 MAS said the project has achieved the objectives of producing a digital representation of the Singapore dollar for interbank settlement, testing methods of connecting bank systems to a DLT, and making the MAS Electronic Payment System (MEPS+) interoperate with the DLT for automated collateral management. The DLT consortium has commissioned Deloitte to produce a report that covers the aspects of DLT that are most suited to settlement systems and details the design principles used for the prototype.
MAS said it intends to spin off two projects to leverage the lessons learned from the inter-bank payments project. First, driven by the Singapore Exchange, MAS will seek to make fixed income securities trading more efficient by incorporating DLT. The second project targets cross-border payments using "central bank digital currency".
MAS said it is in the early stages of discussions to develop links from Singapore to other countries using DLT to allow cross-border payments to settle directly using central bank accounts.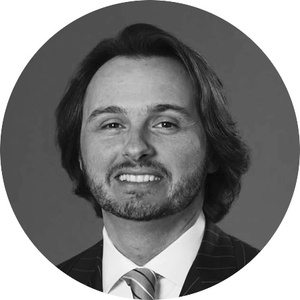 Tim Grant, CEO of R3's Lab and Research Center, who is a member of MAS' International Technology Advisory Panel, said they have believed that true progress in advancing DLT would be by incorporating central banks, commercial banks and Fintech partners in an open setting.
"This effort has confirmed that harnessing the power of collaborative networks can yield demonstrable results and we hope that the progressive stance of all the participants in this project, and especially that of MAS, will inspire similar work in other jurisdictions going forward," stated Grant.
Sponsored Links by DQ Promote