Global Debt Registry (GDR), a company that provides loan data validation expertise, has announced the addition of online lending platform Avant to its verification network. Avant offers access to unsecured personal loans ranging from $1,000-$35,000 with funding as soon as the next business day. The online lender has served more than 500,000 customers worldwide.
Investors in loans through Avant now have access to enhanced loan due diligence services and can add data insights onto portfolios of loans without having to touch personally identifiable information (PII) about borrowers.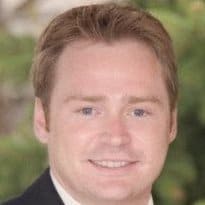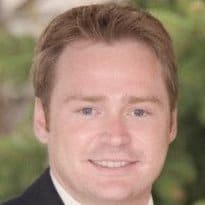 "GDR's innovative technology is focused on providing risk infrastructure to help the online lending industry grow by giving investors increased confidence," said Kevin Friedrich, Senior Director of Treasury, Avant. "We are delighted to partner with GDR to provide our investors with this independent loan data integrity service and help drive new transparency for the lending industry."
Charlie Moore, President of GDR, said they were thrilled to add Avant to their network.
"Avant's continued commitment to transparency as a leader in the industry goes hand-in-hand with our goal to provide investors with greater confidence in their online lending assets."
GDR's eValidationSM and eVerifySM asset certainty tools uses existing data structures and processes to streamline the flow of information from the lender to the investor.  In addition to digital scanning for traditional document verification and data integrity, GDR securely analyzes the Personally Identifiable Information (PII) to ensure borrower data can be independently confirmed in compliance with the investors representations and warranties.

Avant, founded in late 2012, has raised over $600 million of equity capital and originated over $4 billion of loans on the platform.

GDR is backed by a $5 Billion private equity firm and is led by a team of senior executives from Thomson Reuters, Bank of America and Barclays.

Sponsored Links by DQ Promote