South by Southwest (SXSW) Conference and Festivals announced on Monday the winners for the ninth annual SXSW Accelerator Pitch Event, which took place March 11th-12th during the SXSW Startup Village Track at the Hilton Downtown Austin. The event's judges include Phil Libin of General Catalyst, Sherwin Pishevar of Sherpa Capital, Tucker Kain of Los Angeles Dodgers, Richard Garriott of Portalarium, Christine Herron of Intel Capital, Jody Holtzman of AARP, and Nina Kjellson of Canaan Partners.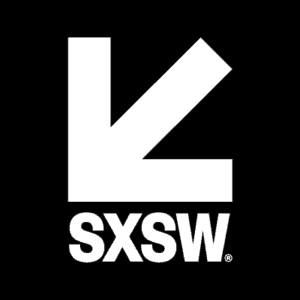 As previously reported, SXSW reported that the accelerator judges oversaw 10 categories this year, Enterprise and Smart Data, Entertainment and Content, Innovative World, Health and Wearables, Payment and Fintech, Virtual Reality, Transportation, Sports, Security and Privacy, and Social and Culture. SXSW Accelerator Event Producer, Chris Valentine, stated:
"Each year our judges play an integral role in selecting the most innovative startups in each category – and I would say they have an excellent track record, as more than 71 percent of finalists end up receiving funding in excess of $3.1 billion and 14 percent of them are acquired by companies like Google, Apple, and Huffington Post. We are thankful for the great group of judges we have this year, who bring with them business and investment experience key to our ten categories."
The winners of the 2017 Accelerator program are the following:
Augmented & Virtual Reality: Lampix
Enterprise & Smart Data: Deep 6 Analytics
Entertainment & Content: Laugh.ly
Health & Wearables: Sound Scouts
Innovative World: Thimble.io
Payment & FinTech: CNote
Security & Privacy: UnifyID
Social & Culture: Lily
Sports: Brizi
Transportation: SPLT
Prior to the 2017 event, SXSW revealed that the accelerator alums have raised $3.1 billion in funding.