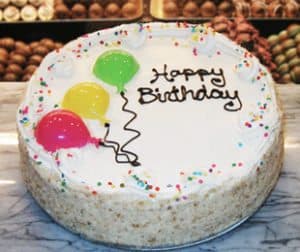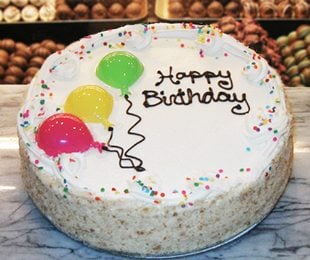 VentureFounders, a crowdfunding platform that targets sophisticated investor, has surpassed £40 million in funding after 2 years of operation.  The company explains that 85% of the portfolio has the backing of venture capital firms and that 87% of all issuers listed on the site have successfully raised funding.  Average funding rounds are pegged at £1.8 million. VentureFounders predicts the first "monetisation" event to occur in 2018. The average individual investment amount is approximately £15,000 and an average portfolio size of around £50,000 with the majority of investors regularly repeat investing in VentureFounders offers.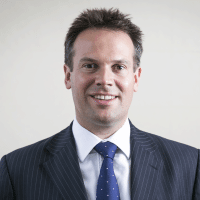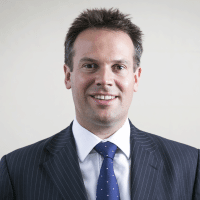 "We designed VentureFounders to meet the needs of sophisticated investors who were interested in equity crowdfunding, but couldn't access the sort of quality opportunities they thought had the most potential to succeed," says James Codling, co-founder and Managing Director. "We've worked hard to build up our network and ensure that smart UK scale-ups want us to back their growing business, alongside their institutional investors. 85 per cent of our investment portfolio now has institutional backing, which has resonated well with our investor base, who want to know sufficient due diligence has been carried out on the businesses in which they invest."
VentureFounders high success rate is said to be indicative of the selectivity of the platform.
"Our team of investment experts have an eye for investment opportunities," says Codling. "We carefully select and due diligence potential opportunities as part of our investment process, which is why we have seen success in reaching our fundraise targets when they go live on the platform."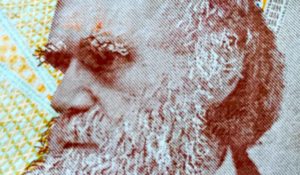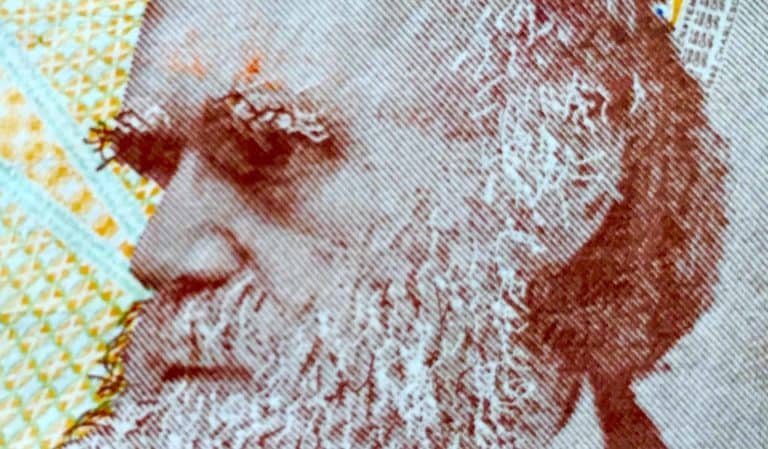 VentureFounders indicates that it expects significant growth in 2017. Codling says they have lots of momentum going into the year and they have set ambitious growth targets.
"After a lot of groundwork to create an experience that caters for sophisticated investor, the wheels are in motion for us to now ramp up our operations and significantly increase the number of high class opportunities funding through the platform, and the volume of investment they receive."
Of course, most platforms will be judged not just by the efficacy of their funding platform but for the returns delivered to investors;
"We are very excited by some of the updates we are receiving from our portfolio businesses and we have seen a significant uplift in the value of our underlying portfolio in 2016," says Codling.
VentureFounders says it will release an update on the performance of its portfolio companies in early Q2 2017.

Sponsored Links by DQ Promote