Peer-to-peer invoice finance platform, MarketInvoice, announced on Monday it has appointed Zopa's co-founder, Giles Andrews, as a new chairman. The company confirmed that Andrews will be working directly with co-founders Anil Stocker and Ilya Kondrashov to drive scale in the business as well as chairing and managing the board of directors.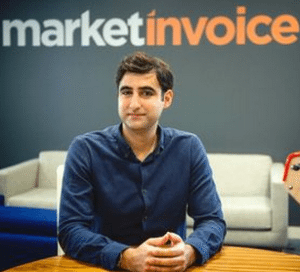 According to MarketInvoice, Andrews has more than 25 years of experience as an experienced entrepreneur and was Zopa's CEO from 2007 to 2015. He is currently chairman of Zopa and also a chairman of Bethnal Green Ventures, a startup accelerator that uses technology to make social or environment impact.
Speaking about Andrews' appointment, Anil Stocker, CEO and co-founder of MarketInvoice, stated:
"In preparing the business for the next phase of growth, we are delighted to welcome Giles as chairman of the board. His expertise in building businesses and extensive experience of the peer-to-peer lending sector will provide just the perspective and guidance MarketInvoice requires to scale new heights.nThis appointment is yet a further signal of our intent to shaking-up and challenging the mainstream market. MarketInvoice is committed to evolving its proposition in delivering smarter, faster finance to businesses and consistent returns for investors."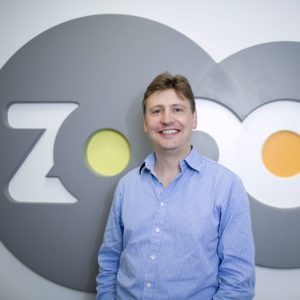 Andrews added:
"MarketInvoice is transforming the landscape of the business finance industry. I have long been fascinated by their game-changing and innovative attitude. I look forward to working with the team in channelling their drive and ambition."
Since 2011, MarketInvoice has funded more than £1.1 billion against invoice and claims it lent £2,196 every minute to UK businesses in 2016.