RavenPack, a big data analytics firm for the financial industry, has received a $5 million investment from venture firm Draper Esprit (AIM:GROW & ESM:GRW). RavenPack says this is the first funding they have received from a VC firm. The capital injection will help RavenPack execute on its mission to help investors gain insight from diverse data sets like global events.
"Receiving the backing of one of the largest and most active VC firms in Europe is a strong validation of our vision to help people make better decisions using big data," said Armando Gonzalez, CEO of RavenPack.
Simon Cook, CEO Draper Esprit, said that RavenPack's service is particularly relevant for banks, hedge funds, and asset managers. These firms are becoming "data hoarders" and need the insight RavenPack can provide;
"Their new platform will empower investors across the board to better understand volatile markets. We're excited to be investing in a fintech company with a brilliant track record and look forward to working with them as they become an important cornerstone in the big data ecosystem."
RavenPack shared a statement by Yin Luo of Wolfe Research – a prominent quantitative analyst. Lou said;
"RavenPack has become a vital source of information for quantitative investors. The RavenPack platform bridges the gap between systematic and fundamental investment managers exploring market anomalies and looking for an edge from unstructured big data."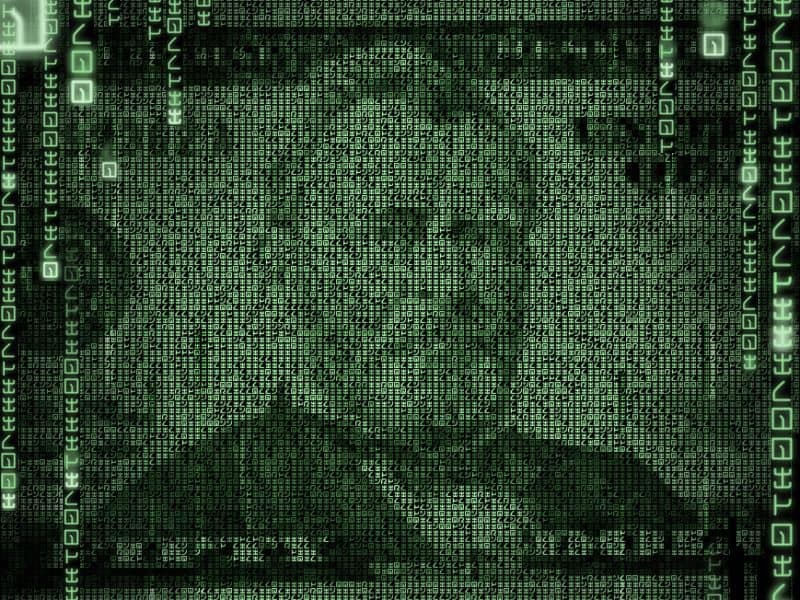 RavenPack currently has more than 100 customers worldwide. RavenPack leverages over 50 developers, data scientists, and business professionals, the company has offices in New York, London, and Marbella (Spain). The company said it plans to double the size of its team, further develop its flagship big data analytics platform, and reach new verticals within financial markets.