Innovate Finance, the membership association for UK's global fintech sector, announced on Wednesday the finalists for Pitch360, the organization's first fintech startup competition, which takes place on day two of Innovate Finance's prestigious global summit at Guildhall London on April 11th. Applications for the pitch session opened late last year with submissions received from across the world. The finalists were chosen by a select committee, which included startup experts and FinTech industry leaders.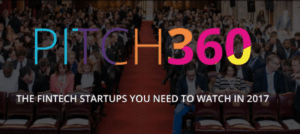 The finalists for Pitch360 in the eight categories are: 
Artificial intelligence: Equity X, FNA, Quantiacs
Blockchain: Applied Blockchain, Block Ex, Juru
Cross Border Payments: APEXX, MangoPay
Cyber Security: The ID Co, Guard Square, OnDMarc
Financial Inclusion: Nous Global Markets
Personal Finance:  FA Solutions, Moxtra, Oval Money
Peer-to-Peer and Alternative Funding: AssetBar, Fint
RegTech: Onfido, QumRam, Quantexa
More finalists will be announced shortly. The chosen startups at Pitch360 will pitch at for six minutes in front of a global audience in the Great Hall at the Guildhall. Judges for the event include Brett King, author and presenter of the Breaking Banks podcast; Kosta Peric, deputy director, financial services for the Poor at Bill & Melinda Gates Foundation; Maria Gotsch, president and CEO at the Partnership Fund for New York City; and Rumi Morales, executive director and head, CME Ventures at CME Group.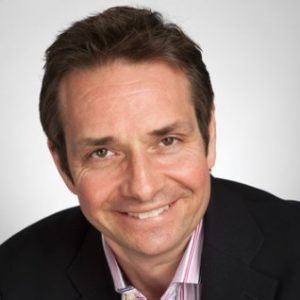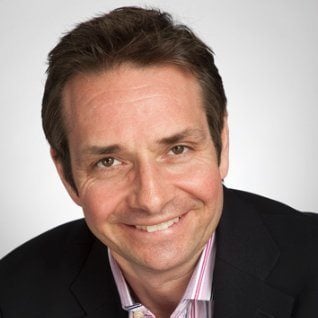 The winner will receive a cash prize of £10,000, top policy and legal advice from Innovate Finance partners, complimentary membership to Innovate Finance, two complimentary tickets to the 2018 Innovate Finance Global Summit. Lawrence Wintermeyer, CEO of Innovate Finance, added:
"We are impressed by the calibre of the finalists for our first ever FinTech startup pitch event. The selected finalists reflect the diversity of the FinTech ecosystem, with entrepreneurs from around the world participating. This is a key indicator that talent is global, and we are delighted entrepreneurs have a platform to pitch their proposition on how FinTech can deliver a better financial future for consumers."