UK-based peer-to-peer-secured lending platforms, Lendy, announced on Tuesday it is integrating its popular investor-facing platform, Saving Stream, under its Lendy brand as part of the platform's continued growth. According to the company, it is merging Saving Stream, with its borrower-facing brand, Lendy Finance, in order to simplify its branding and to make accessing its loan-based crowdfunding platform easier and more accessible to clients.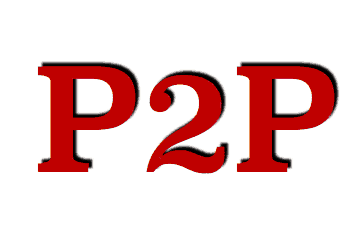 Lendy revealed that the total amount loaned to property developers and investors through its peer-to-peer platform has now topped £285 million and its 15,000 registered users have received £20 million of interest from the loans they have written. The company also stated its user base has more than doubled from 5,600 at the start of 2016, with the platform's popularity among lenders being driven by:
The security provided by property-backed loans

The additional security provided by Loan To Value (LTV) ratios on all Lendy loans being capped strictly at 70%

Returns of up to 12% on loans written through the Lendy service.

 
Lendy also noted there were 75 new loans written through its platform in 2016. Paul Riddell, head of Marketing and Communications, commented: 
"We've always been the leaders in bringing simplicity to property investment, and our new branding reflects that. Unifying our lender and borrower brands together under one banner, and on a single online platform, is a step that allows us to streamline our process and make our offering simpler for the entire market. Lendy has proven enormously popular with both lenders and borrowers over the past year, with very strong growth in the number of lenders, number and value of loans, and the amount we've returned to lenders in interest. We're looking forward to Lendy continuing to lead the peer-to-peer property finance market by sticking to the simple things that lenders and borrowers want – security, returns and quick decisions."
Lendy added that starting next week it will provide UK property finance and development loans to a broad range of borrowers and project types through its borrowers' service It will offer users opportunities to receive an estimated future gross annual return of up to 12%, before tax, on loans they make through its new branded platform, replacing the Saving Stream brand.