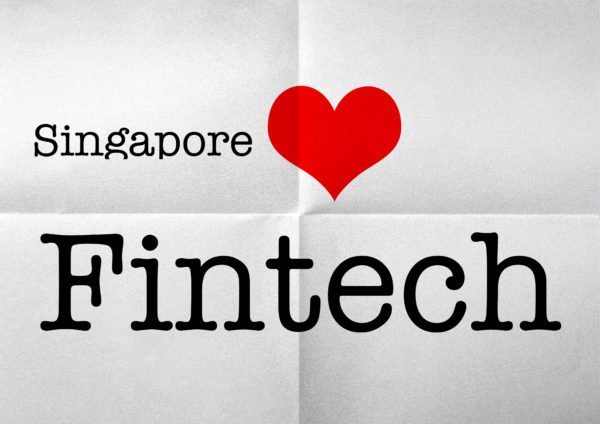 ---
Yesterday, fintech startup soCash announced it had raised another US $600K (S$ 836,697) from angel investors. soCash, located in Singapore, provides digital cash management services to banks.
The platform bills itself as a better and cheaper alternative to ATMs:
The solution plugs into the mobile apps of banks. To withdraw cash, users simply need to place an order on the bank's app, select a cashpoint nearby and pick up the cash at the outlet.
According to TechinAsia, last November soCash became the first Fintech company to be awarded a grant by the Monetary Authority of Singapore (MAS) under the Financial Sector Technology & Innovation Scheme for proof of concepts.
CEO and founder Hari Sivan was quoted on the investment;
"In the digital era, banks recognise that ATMs are an expensive channel when circulation of cash can be managed more efficiently on soCash. The funds will allow us to onboard the sales team that can close the deals faster and accelerate our bank network growth to gain transaction share across markets."

Read more at: http://www.dealstreetasia.com/stories/singapore-socash-closes-600k-angel-round-68739/
Funds from this most recent round will be put towards the company's sales team in order to increase engagement with Asian banks as part of the company's plans to roll out its services.
soCash previously raised US $400K in its seed round last March.