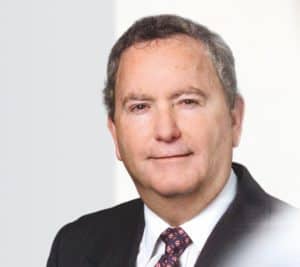 Online lender Kreditech has appointed two senior bankers to its advisory board. Former CEO of Vanquis Bank, Michael Lenora and CEO of OneSavings Bank, Andy Golding will now help provide guidance to the Hamburg-based Fintech tirm.
Kreditech, a consumer lender and "Credit as a Service" provider, seeks to further its mission to provide access to credit to the underbanked. Lenora and Golding will now aid in this mission.
Lenora brings more than 30 years of experience within the consumer financial services industry which includes expertise in both consumer lending and credit cards. Lenora previously served as Managing Director of Vanquis Bank – a consumer finance company of Provident Financial Group – from 2007 until 2016. Vanquis Bank offers credit cards for UK residents with limited or uneven credit history, a business described as having many parallels to Kreditech. Prior to this, Lenora worked in senior management positions at Barclaycard International and Associates First Capital Corporation (Citi). Lenora aslo founded a charity called Hatua to support schooling and education in Africa.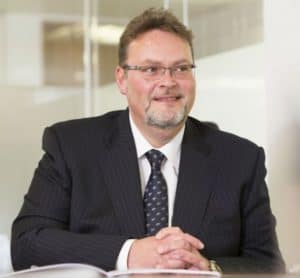 Golding is currently CEO of OneSavings Bank PLC in the UK. He has worked in the consumer financial services industry for over 30 years having held senior positions at NatWest, John Charcol and Bradford & Bingley.
Prior to joining OneSavings Bank, he was the CEO of Saffron Building Society, a UK mortgage lender.
Alexander Graubner-Müller, CEO and Founder of Kreditech, commented on the new advisory board members;
"Having Michael and Andy on our advisory board is a great strategic and personal fit for Kreditech. We are very excited to benefit from their expertise to build market-leading consumer finance businesses, that will help to grow our business with the ultimate goal to succeed in bringing financial freedom to the underbanked."
Lenora and Golding join the existing advisory board consisting of additional four members, Peter Yordan from J.C. Flowers, Elena Lieskovska from Värde Partners, David Blumberg from Blumberg Capital and Manfred Krikke from HPE Growth Capital.

Sponsored Links by DQ Promote