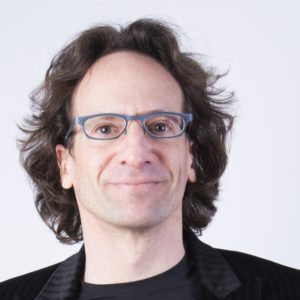 Anthony Rose has partnered with Laurent Laffy to enable UK startups to complete funding rounds faster. SeedLegals, a Legaltech platform, has launched an automated platform to fully manage startup funding rounds in the cloud.
Rose, described as a serial entrepreneur and tech-visionary with two successful exits under his belt, helped BBC launch its VOD service. Laffy is a prolific VC/Angel investor with a portfolio of more than 40 companies.
The London-based company has been launched to solve the problem of costly, time-consuming funding round legal admin faced by founders and their investors.
"It can take up to 3 months to finalize the paperwork for each funding round," explains co-founder & CEO Rose. "For a startup, knowing there's a platform that takes weeks and thousands of pounds off the time to close a fundraise could be the difference between running out of money or making it to the next stage."
SeedLegals uses algorithms, deal data, and document automation, to help companies close their funding round. The founders say the process is up to 90% faster than signing up a lawyer.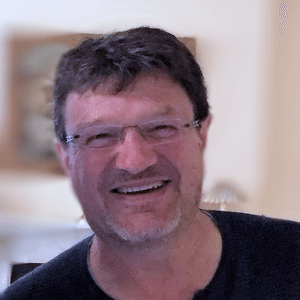 The startup comes out of the personal experience of the two entrepreneurs. Rose faced the problem when fundraising for his two previous companies, Beamly (acquired by Coty in 2015) and 6Tribes (acquired in 2016). Laffy has experienced the challenge on the other end of the equation as a VC and angel investor.
"When I founded my first startup I paid lawyers a huge amount of money for funding round legals. After selling Beamly I started 6Tribes and when it came to do our first funding round I noticed I was being given the same contracts as before with new names stuck in. I figured, why am I paying so much for something that's so formulaic?"
This is an issue that most all entrepreneurs endure. The ossification of the legal industry in updating their services to reflect technology. And why should they? Boilerplating legal services generate a lot of revenue for legal firms and their partners.

Using inputted data SeedLegals helps founders build agreements you need to hire new team members, manage your shareholders, create and negotiate a term sheet, build your Shareholders Agreement and Articles and close your next funding round. This replaces spreadsheets and Word docs with a database-driven platform.

SeedLegals believes that automation for early stage investment opens up the possibility for Continuous Funding models where investors can be added dynamically, and funding rounds no longer need to be constrained to 12-18 month events. Contract and business information is kept up-to-date meaning companies are always ready for the next investment.

SeedLegals says that since launching at the end of March this year, 300 companies have signed up to use the platform to do their legal documents, with 6 companies completing funding rounds with their investors.

Sponsored Links by DQ Promote