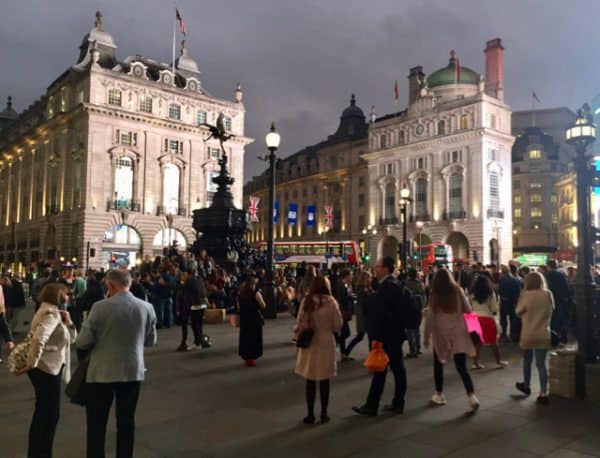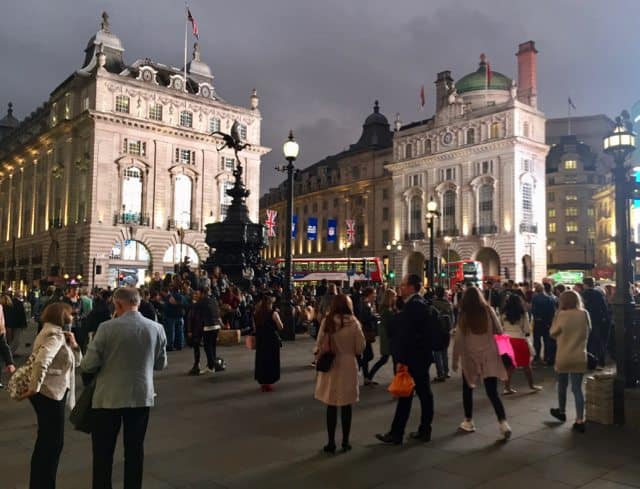 Londoners are being invited to pitch for cash to improve their local areas in an initiative sponsored by the city of London. Crowdfund London will allow select projects to be supported with up to £50,000 through crowdfunding model.
The Mayor of London, Sadiq Khan, is inviting people across the city to pitch for funding to improve their local areas through his crowdfunding plan. The projects can vary in scale – from transforming a small community garden and launching a pop-up comedy club to opening a community wood workshop and more.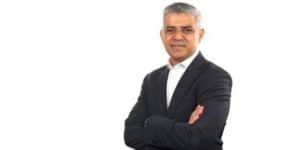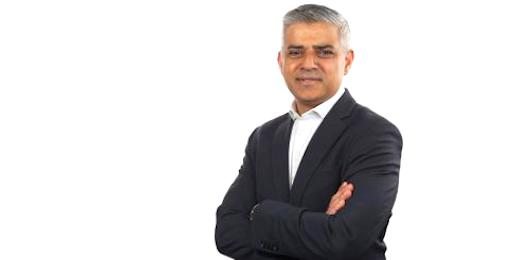 Mayor Khan said he was proud to support the creativity of Londoners who want to do something positive for their communities. Crowdfund London can help make local areas even better places to live;
"We're looking for the most innovative projects Londoners can come up with, but they must also be deliverable and have the support of local people – we want ideas which are realistic and will offer significant benefits to their communities. Our city is home to some fantastically creative and civic-minded people and I'm really looking forward to seeing what ideas are put forward for funding this year."
The best projects have the potential to garner up to £50,000 from the Mayor to help bring their projects to life. This is an increase from £20,000. The total fund available is £500,000.
Since May last year, the Mayor has supported 20 projects with more than £225,000 through the crowdfunding model, which also attracted more than £400,000 in funding from other backers. Crowdfunding allows anyone to propose an idea and for members of the public to fund it. If enough people pledge just a small amount, an idea can quickly become reality. The Mayor has partnered with Spacehive, a crowdfunding website dedicated to civic projects.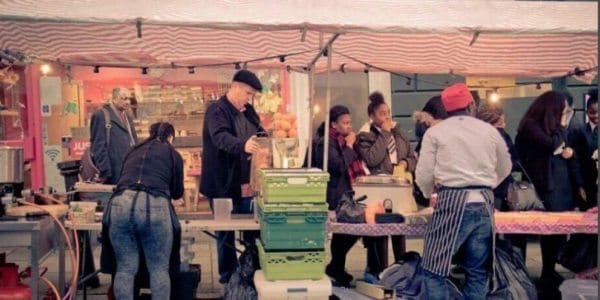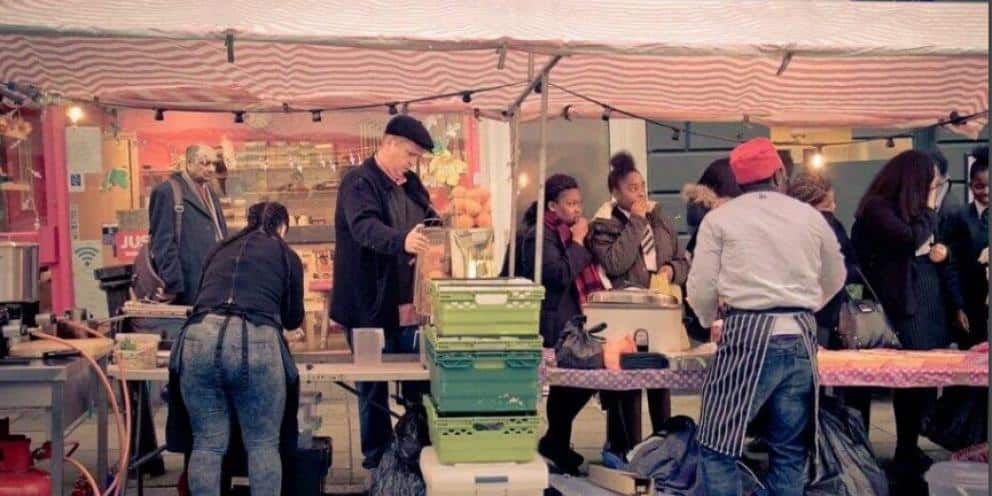 Well Street Market in Hackney was relaunched last year, thanks to funding via Crowdfund London. The local traders' association raised more than £80,000 on the Spacehive platform, including £20,000 from the Mayor. The funding paid for brand new stalls, lighting and heating, Christmas lights, a live music stage, Wi-Fi installation, business advice and consultancy, and establishing a Student Makers market to encourage creative young people to produce and sell their own goods.

The London Economic Action Partnership (LEAP) – which is the Local Enterprise Panel for London – is allocating £4 million in funding to pledge to crowdfunded projects during this Mayoral term. There will be a series of workshops across London, before a final crowdfunding event at City Hall later in the year.

Crowdfund London Has Scheduled a Series of Workshops Near You:

11 April – Matthews Yard, Croydon – Register here.
12 April – The Library at Willesden Green, Brent – Register here.
13 April – Angel Community Centre, Enfield – Register here.
18 April – Stonegrove Community Trust, Barnet – Register here.
19 April – St. Laurence Centre Catford, Lewisham – Register here.
20 April – Hackney Empire, Hackney – Register here.
25 April – Chiswick Town Hall, Hounslow – Register here.
26 April – Livesey Exchange, Southwark – Register here.
27 April – Osmani Centre, Tower Hamlets – Register here.
2 May – The Centre Banqueting, Southall, Ealing – Register here.

Sponsored Links by DQ Promote