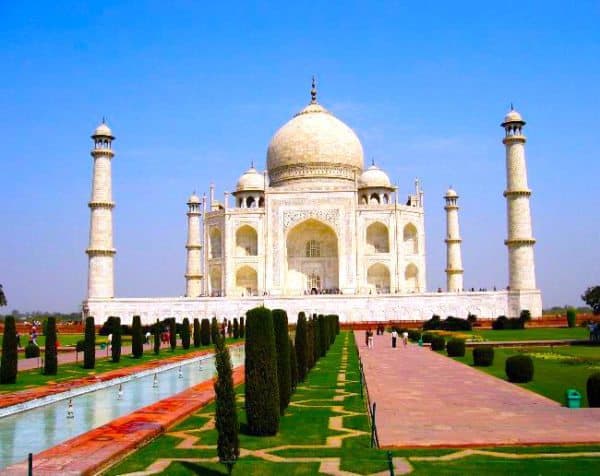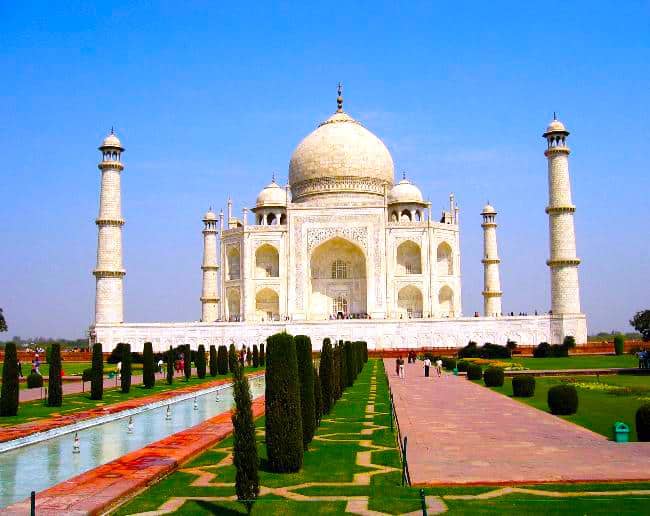 ---
Last week, Perfios, a fintech startup based in Bangalore (Bengaluru), India, announced it had raised approximately US $6.2 Million (400 Million INR) in its Series A round of funding. The funding is a sign of how much the fintech market has been steadily growing in India the last few years. According to a report from KPMG India;
 "[i]nvestor inclination in startup funding is evident in the swelling number of angel deals from 370 in 2014 to 691 in 2015 and investments increasing multi-fold from USD 247 million in 2014 to USD 1.5 billion in 2015."
The report estimates that the fintech market in India will rise to over USD 2.4 billion by 2020.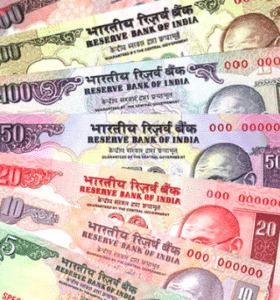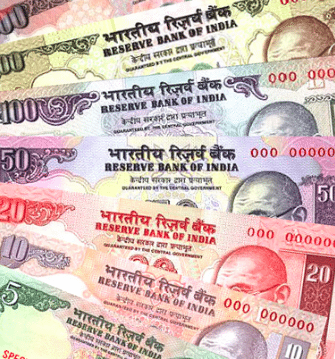 Perfios provides several software products that help banks and financial institutions analyze data about their clients. Perfios Insights helps turn around the processing time for applications by automating the process for verifying customer financial statements. Perfios' products are useful for banks and other financial institutions that process customer applications for loans, credit cards, or insurance policies. The company also provides a financial data aggregation API with a large list of potential features. Perfios claims it has over 100 clients from around the world including Banks, NBFCs, Digital Lending platforms, Mutual Fund Companies, and Insurance companies.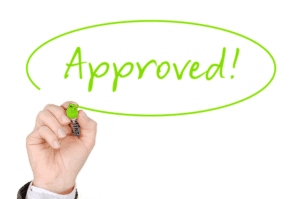 According to Co-Founder VR Govindarajan, the funds from the offering will be used for "…three core areas – team expansion from our current strength of 55 people, international expansion by strengthening our presence in the United Arab Emirates and Southeast Asia where we already serve clients, and potential acquisitions of tech startups."
The Series A was funded by Bessemer Venture Partners, a venture capital firmed based in New York. The firm primarily invests in early stage companies centered around fintech, data security, healthcare, online retail, and SaaS. Bessemer has previously backed rather prestigious tech companies including LinkedIn, Yelp, Pinterest, Blue Apron, and Twitch among others which could be a good sign for Perfios.