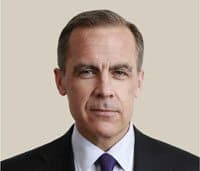 Last week at the International Fintech Conference in London, Mark Carney, Governor of the Bank of England, delivered a speech on what he and the bank is doing to assure that Fintech innovation survives in the world's leading Fintech Hub.
Carney is an early convert to the benefits of Fintech and an outspoken advocate on the potential of financial innovation. He and the Bank of England has become a vital variable in the prominence of Fintech in the UK.
Carney said that "over the centuries, we have learned that markets and innovation thrive with the right hard and soft infrastructure," as the Bank of England is the second oldest central bank in existence.
Regarding the "promise of Fintech", and its advocates, and Carney is clearly a supporter, "Fintech will democratize financial services."
Differentiating between "hard" and "soft" infrastructure, Carney pointed to examples of both.
"… with respect to soft infrastructure, the Bank is assessing how Fintech could change risks and opportunities along the financial services value chain. We are then using our existing frameworks to respond where necessary. We are disciplined. Just because something is new doesn't mean it should be treated differently. Similarly, just because it is outside the regulatory perimeter doesn't mean it needs to be brought inside. We apply consistent approaches to activities that give rise to the same risks regardless of whether those are undertaken by old regulated or new FinTech firms."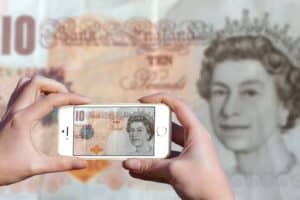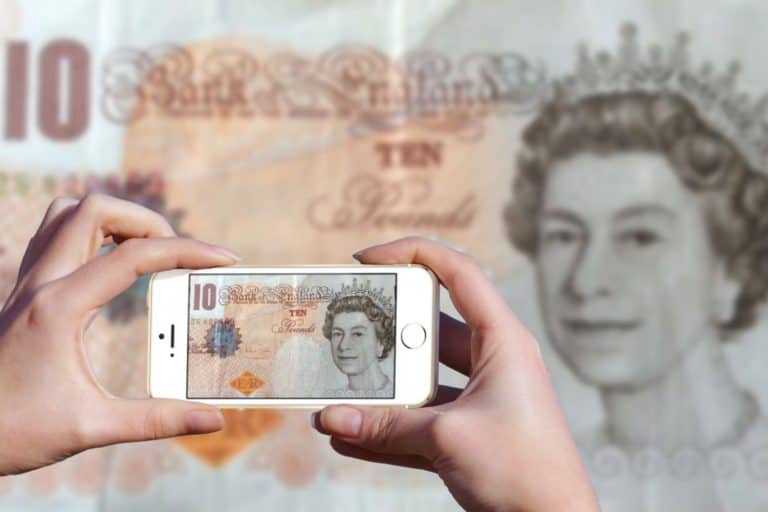 Carney said that payments and aggregators are at the front of the pack. Innovative services that are disrupting or improving traditional services. Noting that Fintech competition may reduce loyalty, a concern of established financial firms, the Bank will need to have standards that are sufficiently robust to mitigate risks to affected banks.
Simultaneously, the Bank is working on "hard infrastructure" to ensure innovation while keeping the system safe.
As the Bank works with industry participants they are seeking to coordinate innovative developments;
New technologies could transform wholesale payments, clearing and settlement. In particular, distributed ledger technology could yield significant gains in the accuracy, efficiency and security of such processes, saving tens of billions of pounds of bank capital and significantly improving the resilience of the system.
The Bank of England has already completed its own Distributed Ledger Technology (DLT or Blockchain) proof of concept. If the Bank moves forward it could dramatically impact transactional speeds and intermediary responsibilities.
"The challenge for policymakers is to ensure that FinTech develops in a way that maximises the opportunities and minimises the risks for society," said Carney. "We are ideally positioned to realise FinTech's promise in the UK."
The speech is embedded below.

[scribd id=345339247 key=key-SxVn4sRp0VnZsSaz7vuf mode=scroll]

Sponsored Links by DQ Promote