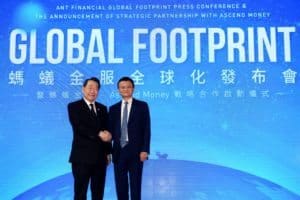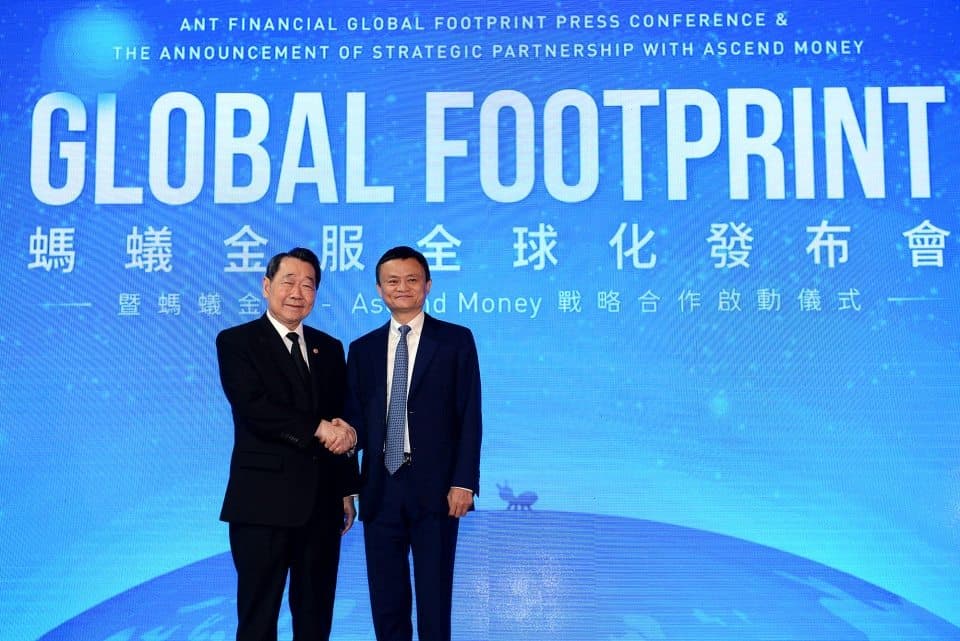 Dallas based MoneyGram (NASDAQ:MGI), a global provider of money transfer services, has become quite popular. This past January, Alibaba's Ant Financial subsidiary announced it had offered the firm $13.25 per share to acquire the company. The two companies had entered into a definitive agreement to merge.  Today, it appears that agreement was not quite as definitive as thought as Ant Financial has now increased the share offer to $18/share.
Last night, MoneyGram and Ant Financial announced they had updated the agreement in an effort to fend off a competing bid by Kansas based Euronet Worldwide. Euronet was also raising questions about whether or not a merger between MoneyGram and Ant Financial would be approved in the current political environment.  The MoneyGram Board of Directors quickly approved the amended agreement that comes in at a whopping 64% share premium versus the average share price over the past three months ended January 25, 2017.  The transaction is valued at approximately $1.204 billin million for all of MoneyGram's common and preferred shares on a fully diluted basis. Ant Financial will also assume or refinance MoneyGram's outstanding debt.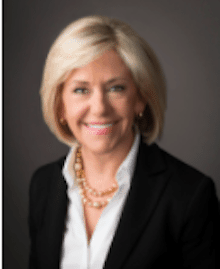 Pamela Patsley, executive chairman of MoneyGram, said the Board has been "laser focused" on maximizing shareholder value;
"We are pleased to offer even more value to our stockholders through the amendment of our merger agreement with Ant Financial," said Patsley. "We continue to be excited about the transaction, which we are confident will provide substantial benefits to all of our stakeholders, including stockholders, customers, agents and employees."
On the side of Ant Financial, Doug Feagin, President of Ant, said they look forward to merging capabilities as Ant currently serves more than 630 million users globally.
The two firms reported they have "made significant progress" toward gaining regulatory approval for the acquisition. Shareholder approval is also required and the companies expect the deal to close in the second half of this year.
Payments and money-transfer services is a red-hot sector of Fintech. As financial transactions quickly become digital, Alibaba is leading the pack in scooping up services and forming partnerships. Just last week, Ant Financial formed a Joint Venture in Indonesia to offer payments and financial services in the company. Alibaba has taken a holistic approach to Fintech understanding the fact that customer acquisition is key to growth and merging or working with other firms can quickly rocket its services ahead of other industry participants.