In response to growing demand from investors in search of better investment returns for their pensions, UK P2P service provider BondMason has launched a new Self-Invested Personal Pension (SIPP) service.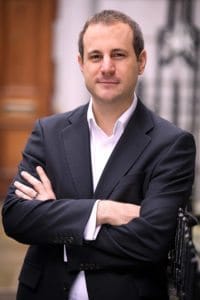 "P2P Lending is an increasingly attractive asset-class, however SIPP administrators are rightly concerned with the practical difficulties of monitoring the activities of clients looking to invest in this sector, as well as potentially needing to set aside additional regulatory capital," indicated BondMason CEO Stephen Findlay. "We've launched this SIPP product because we recognise the need to make P2P Lending as straight forward as possible, and because it fits with what our clients want and what SIPP administrators need. There are no additional fees for the BondMason SIPP service, and we are the only P2P operator to provide a personalised dashboard for SIPP administrators – free of charge – so they can monitor their clients' activities to ensure full compliance."
BondMason offers hand-picked loans from across the UK's most competitive P2P platforms. The new SIPP service offers a flexible, tax-efficient way to save for retirement and allows investors to access returns from a diverse set of approved P2P Lending opportunities. Investors can open with a lump sum from £5,000 and there is no tie-in – an investor can typically exit in full within 48 hours. The service also aims to allow SIPP administrators to easily and compliantly grant their clients access to returns from P2P Lending. According to BondMason, SIPP administrators had previously been wary of recommending P2P Lending to their clients because of the "difficult and costly practicalities involved in making sure clients invest according to regulation."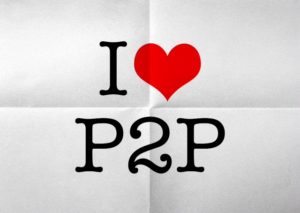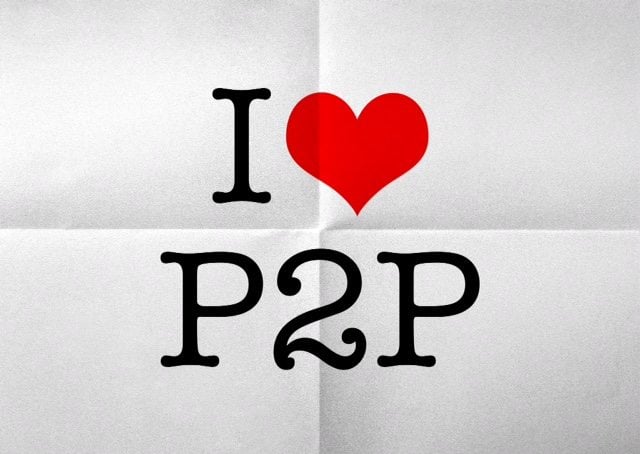 "P2P Lending can be an effective way of accessing higher returns for your portfolio – our clients have achieved an average gross return of in excess of 8.0% p.a. across 2015, 2016 and 2017 to date," added Findley. "For this SIPP offering, we've worked with pension administrators to create a product which benefits from our due diligence process and the selection of only the best loans from the best P2P platforms. We are meeting a demand in the marketplace which we expect to see grow and develop more over the coming months and years."
BondMason is partnering with leading SIPP administrators who are looking to offer the service to clients wanting to diversify their pension investments. The partnership minimizes the administrative burden on SIPP administrators and offers their clients access to returns from an alternative to stocks, shares and bonds traditionally associated with SIPPs.