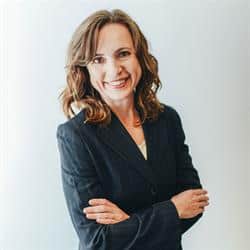 Fundraising platform MobileCause announced on Wednesday the launch of its new digital marketing services, which will be used to help nonprofits achieve their funding targets faster. According to the funding portal, the new software solutions will manage nonprofit fundraising and communication. While sharing details about the services, Christy Noel, VP of Digital Marketing Services at MobileCause, stated:
"Our goal is to ensure nonprofit organizations are successful with their fundraising and communication campaigns. We introduced Digital Marketing Services as a full-service solution to help our customers benefit from everything the MobileCause platform has to offer."
Digital Marketing Services offer several solutions including Quick Start, Event and Gala Planning, Peer-to-Peer and Crowdfunding Support, Campaign Creation, Brand and Communication Strategy, and CRM and Donor Database Integration. Through the digital marketing services, MobileCause has already assisted over 200 nonprofits to get campaigns up and running successfully, while incorporating mobile-first strategies and storytelling.