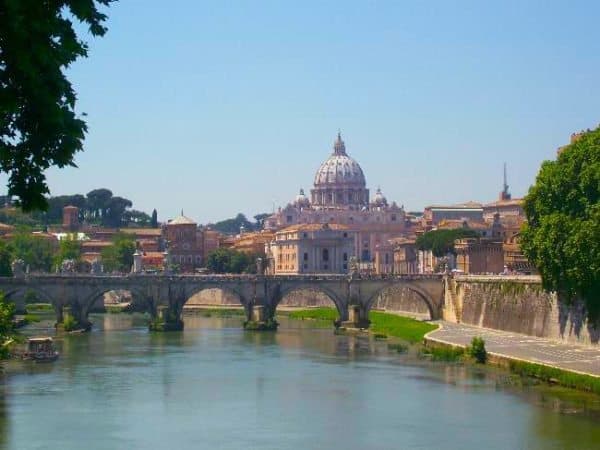 European marketplace lending platform Lendix has opened its platform to Italian SMEs. As of today, Italian businesses may borrow from €30,000 to €2 million directly financed by international investors. Lendix called the operation "a new step towards a true European credit market."
For Italian businesses to list a loan they simply test eligibility by entering their fiscal code online along with the amount of the loan and the term. Lendix says with their wide network of individual and institutional lenders, Lendix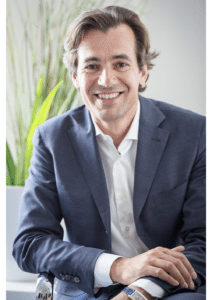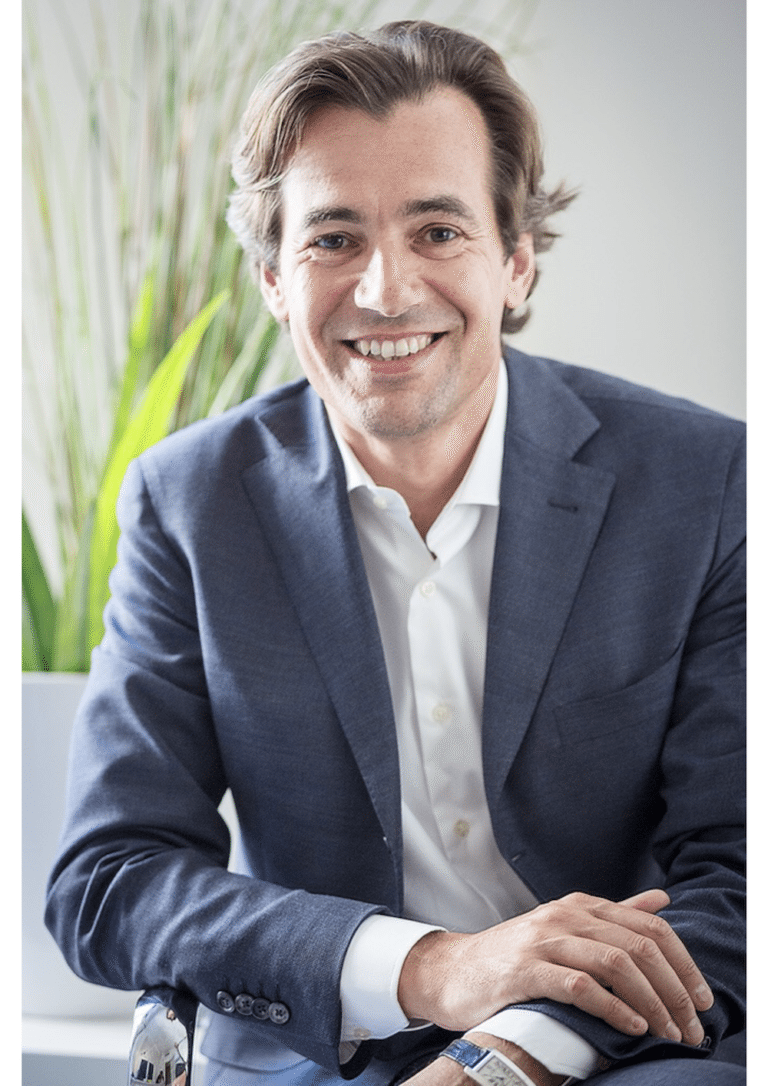 can guarantee that the requested amount of the accepted projects will be entirely financed.
"As of today, Italian SMEs have a new opportunity to access credit beyond traditional banking and  pursue their business development plans. We trust this new financing model will meet the needs of Italian enterpreneurs and will confirm the strong interest experienced in the French and Spanish markets", stated Sergio Zocchi, CEO Lendix Italia.
Lendix called their service a valuable solution for Italian entrepreneurs being fast, simple and without request of personal guarantee. The introduction of Italian SMEs into Lendix platform takes cross-border lending to the next level by offering a wider range of projects to its investors community. Lendix has already originated over € 70 million of business loans to 205 development projects in France and Spain.