Xiaomi Opens Xiaomi Lending to Android Users
On April 11, Xiaomi Corp., China's leading mobile phone maker, launched the mobile application Xiaomi Lending in Android market, signaling a strong ambition to expand in the country's booming Internet Finance sector.
When Xiaomi Lending was first launched in September 2015, it was exclusive to Xiaomi smartphone users. Xiaomi revealed that the platform was committed to extend more micro- credit loans to individual families and groups, and it has issued nearly 10 billion RMB since its launch. So far, Xiaomi Lending has introduced cash loans and installment loans


.
Lin Bin, co-founder of Xiaomi, said Xiaomi has started to a specialist team to handle its expansion into the finance and credit management sector, and the company also had filed an application for a third-party payment license to compete primarily against Alibaba's Alipay, the largest mobile payment platform in the sector.
The iOS version of Xiaomi Lending is also under development, which is expected to be launched in the near future.
(Source: Sohu)
China Releases First Bitcoin Industry Monitoring Report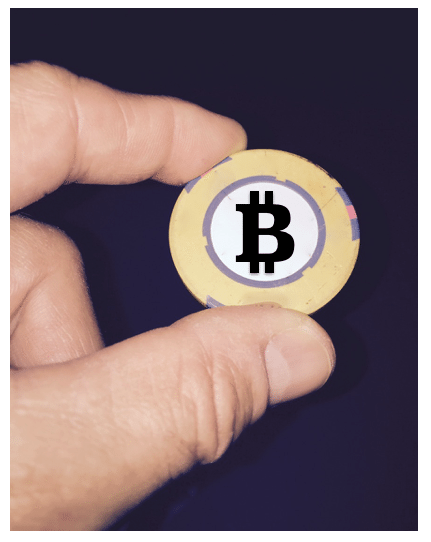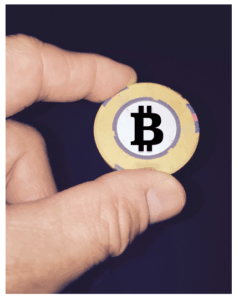 On April 12, National Committee of Experts on Internet Financial Security & Technology released its first major report "Bitcoin Transaction Regulatory Report" regarding the status of domestic bitcoin trading in March. This is the first time that the NCEIFCT issued monitoring report about bitcoin, and it lays out the details of the bitcoin exchange market and the restrictions on what bitcoin-related services in China are allowed to provide.
According to the report, among the 48 bitcoin trading platforms investigated, most of them are from Beijing, Guangdong and Shanghai.
| | | | |
| --- | --- | --- | --- |
| Beijing     | Guangdong     | Shanghai     | Other areas    |
|    44% |    27% |    11% |    18% |
Additionally, the transaction volume for March decreased by 1.8 billion RMB compared with February.
| | | |
| --- | --- | --- |
| |      February |    March |
| Transaction volume |     9.9 billion RMB    |   8.1 billion RMB |
The report also re-defined bitcoin as specific virtual commodity but not "currency". Therefore, financial institutions and payment institutions were prohibited to set a fixed price in bitcoin for products or services.
(Source: National Committee of experts on the Internet financial security technology)
Dianrong.com to Merge with Quark Finance
Online marketplace lending company Dianrong.com and personal financial service platform Quark Finance will emerge to create a giant financial service platform. A spokesman for Dianrong.com declined to elaborate on details, confirming only that the merging plans still to be worked out.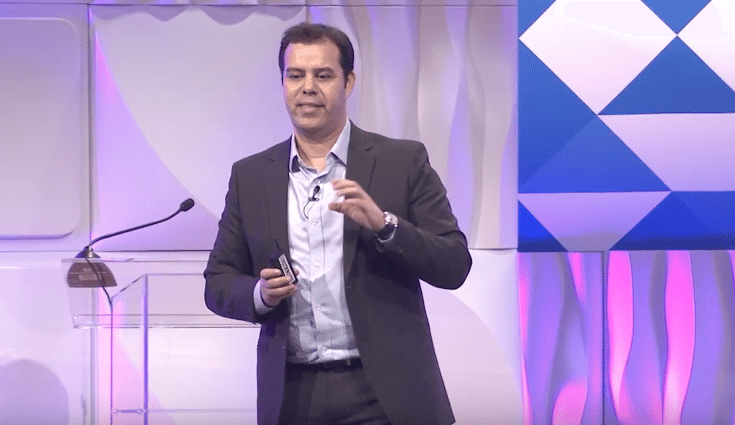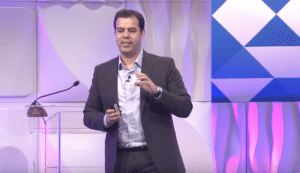 On March 20, Dianrong.com announced to enter into a strategic partnership with Quark Finance, with an aim to launch a new online microcredit platform.
Dianrong.com is a leading online marketplace lending company headquartered in Shanghai. Named the "Lending Club of China", the company was founded in 2012 by Soul Htite, co-founder and former Head of Technology at Lending Club. Currently, Dianrong.com has 28 offices across China and employs approximately 3,500 professionals, including 600 full-time Fintech engineers.
Quark Finance is a financial service institute focusing on personal financial services. The company, founded in 2014 with headquarter in Shanghai, providing professional financial services for consumers and small business owners with its world's leading credit management theory and technology. (Source: Do News)
Renrendai.com to run the P2P business as a separate platform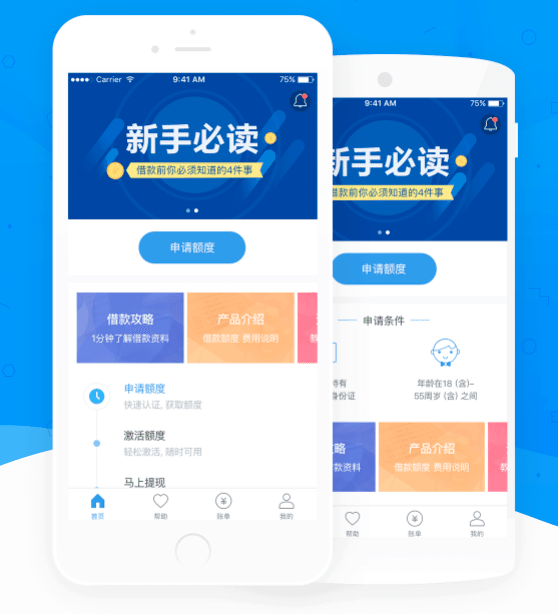 On April 12, Chinese online peer-to-peer lending service Renrendai.com announced that its P2P business would be operated as an independent platform.
Run by Beijing Micro Finance Technology, the new platform named "Renrendai.com Online Lending Platform" will specialize in providing P2P lending fundamentals. Notably, users can use the same account to login both the original "Renrendai.com WE Financial Platform" and the new "Renrendai.com Online Lending Platform".
Previously, some other financial service platforms as LU.com and Fengjr.com also announced to run their P2P business as separate companies.
When Renrendai.com launched in 2010, it adopted an operating model similar to that of Lending Club, mainly focused on the online micro-credit business, and it has grown into one of the biggest online lending platforms in China. (Source: WDZJ)
National Internet Finance Association of China Releases First Official Report on Consumer Finance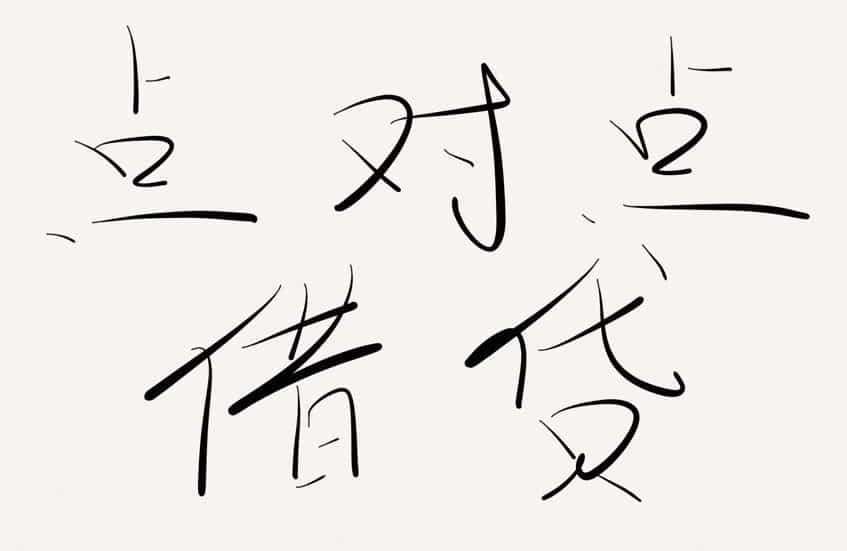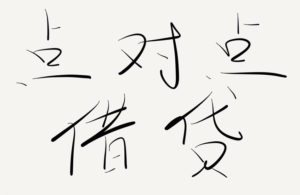 After months of regulatory uncertainty in the consumer finance industry, National Internet Finance Association of China has announced the first major report to its members regarding the legal and regulatory status of consumer finance. The document, which is echoing to the P2P Finance Association established by the organization in March, is the first to officially classify consumer finance in the eyes of the Chinese government.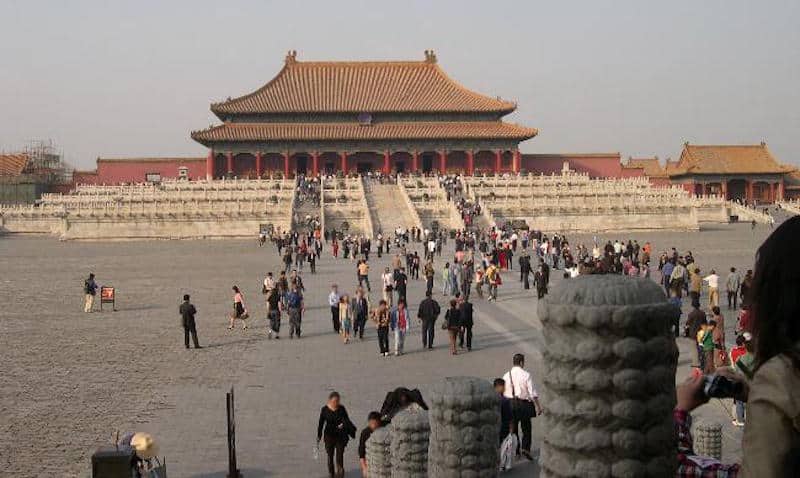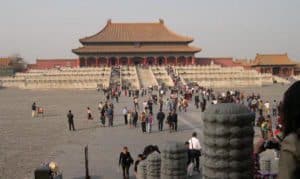 According to the report, consumer finance companies must conduct information disclosure within the time limit. The information should be released based on 23 indexes, which can be categorized into two aspects: company information and product information.
More than 400 institutions have become members of the association. Entities joining include financial institutions (i.e. banks, securities companies, funds, insurance, trusts and consumer finance companies) and other organizations (i.e. guarantee companies, credit services and online peer-to-peer companies).
Highlights of the report include:
The report came up with several restrictions on consumer finance companies, prohibiting them from taking in public deposits, pooling investors' money to fund their own projects, or providing any kind of guarantee for lenders.

Consumer finance platforms must leave Investors' money in the custody of banking institutions.

Platforms are also required to set upper limits for the amount of loans a borrower can get in a single deal, and a borrower's total outstanding loans, in accordance with their risk management capability. 
(Source: WDZJ)
China Establishes its First Committee of Internet Finance Law in Beijing
On April 8, the first Committee of Internet Finance Law was established in Beijing. The committee held symposiums about the technology innovation and legal protection in Fintech industry, which attracted several representatives of governmental organizations and university professors.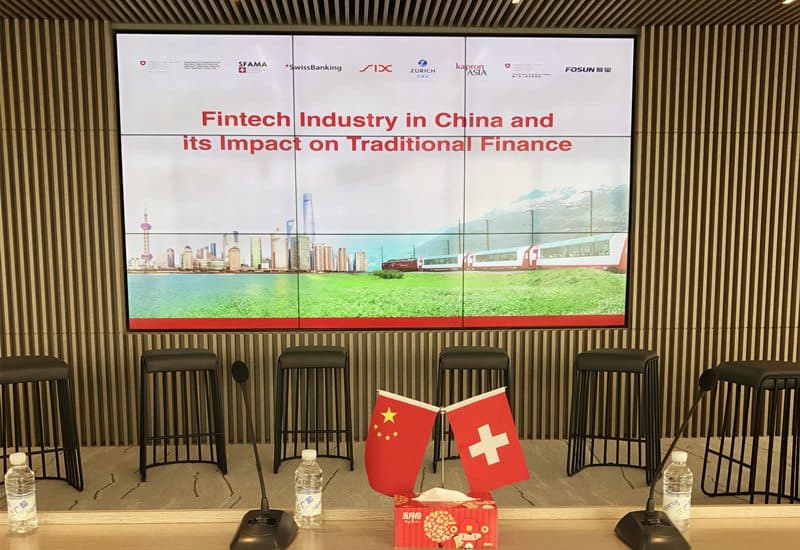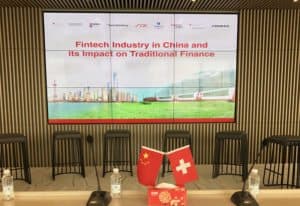 The representative of Beijing Law Institute said, Industrial rules should be introduced to regulate the Internet finance, which had already proved to be effective in promoting efficiency, reducing costs and satisfying diversified investment needs.
Chairman of the committee Zhang Rousang stressed that the organization would focus on six aspects to conduct research on Fintech law:
Training and improving law ideas of fintech companies;

Bringing such ground-breaking research closer to the heart of fintech policy;

Enhancing the industry self-discipline, consciously and actively protecting the order of the fintech industry;

Enforcing safety rules and regulations on fintech innovation system;

Improving the supervisory system and consolidating the leadership of fintech companies;

Promoting research level towards both judicial theory and trial practice in fintech industry;
(Source: LegalDaily)
---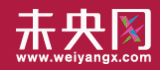 WeiyangX is the most influential website focusing on fintech in China. The site covers the latest news, industry data analysis, business practices, and in-depth fintech cases in fintech. WeiyangX is incubated by Fintech Lab. Founded by Tsinghua University's People's Bank of China (PBC) School of Finance in 2012, the Fintech Lab is the first and leading research entity dedicated to leading best practices, promoting interdisciplinary innovation, and encouraging entrepreneurship in the field of fintech through scientific research and innovative project incubation.

Sponsored Links by DQ Promote