Home Capital Group Inc. (TSX: HCG) announced that its subsidiary, Home Trust, has reached a non-binding agreement in principle with a non-disclosed institutional investor for a credit line in the amount of $2 billion. It is expected that a firm commitment will be agreed to later today. The $2 billion loan facility would be secured against a portfolio of mortgages originated by Home Trust. HCG's stock plunged at least 64% after the announcement.
"They did what appears to be to us a very expensive deal," Baskin Wealth Management founder and president David Baskin, a former investor in Home Capital stock, told Bloomberg. "Basically they blew up the income statement in order to save the balance sheet, which I guess if you're facing an existential crisis is what you have to do."
Home Trust would be required to pay a non-refundable commitment fee of $100 million and make an initial draw of $1 billion. The interest rate on outstanding balances would be 10 per cent, and the standby fee on undrawn funds would be 2.5 per cent. The facility would mature in 364 days. The facility, combined with Home Trust's current available liquidity, would provide Home Trust access to more than $3.5 billion in total funding, more than twice the amount of outstanding High Interest Savings Account (HISA) balances.
Home Trust had liquid assets of $1.5 billion as of April 24, plus an additional portfolio of available for sale securities totaling approximately $200 million. Access to these funds is intended to mitigate the impact of a decline in Home Trust's HISA deposit balances that has occurred over the past four weeks and that has accelerated since April 20.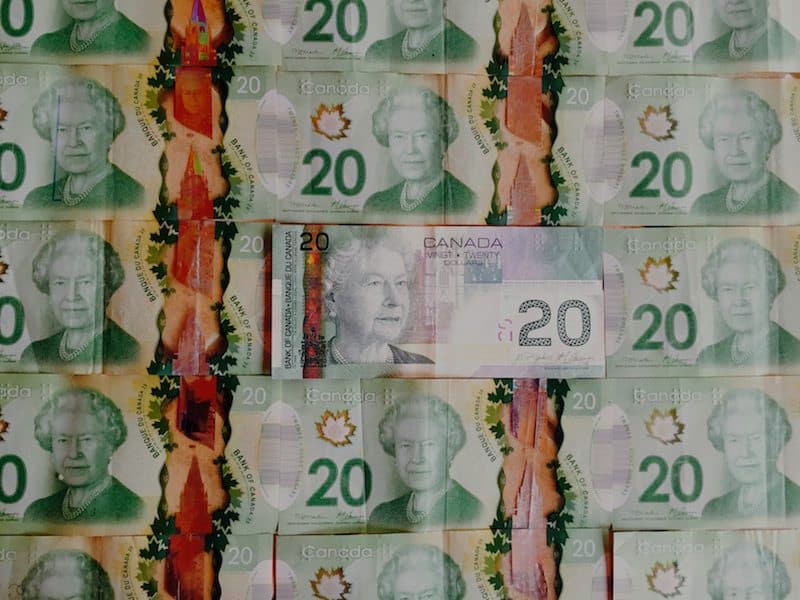 HISA balances have fallen by $591 million in the period from March 28 to April 24. The total HISA balance stood at approximately $1.4 billion as at April 24. The Company anticipates that further declines will occur, and that the credit line would also mitigate the impact of those. Home Trust's Guaranteed Investment Certificate (GIC) deposits remained essentially unchanged over that time. Total GICs, including both Oaken and broker GICs, stood at $13.01 billion as at April 24, compared to $13.06 billion as at March 28.

Home Capital also advises that the terms of the proposed agreement would have a material impact on earnings, and would leave the Company unable to meet previously announced financial targets. Home Trust's GICs and HISA deposits are eligible for Canada Deposit Insurance Corp. coverage. According to Bloomberg, Home Capital Founder Gerald Soloway will step down from the board when a replacement is named and Robert Blowes will assume the role of interim CFO.

Sponsored Links by DQ Promote