CBien, a European digital asset management platform located in Paris, Nantes and Hamburg and recent Startupbootcamp InsurTech alum, has raised €8 million from its existing shareholders MAIF, MACIF and 5M Ventures. Funding from this second raise will be used to finance CBien's visibility in France, its international expansion, the integration of key insurance offerings and processes (on demand insurance, claims management…) and the development of new technologies for asset referencing and management.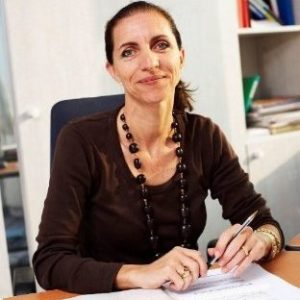 "The strength of our partnership with CBien and the acceleration of their project are both for the benefit of our members and shareholders because this allows us to bring new services in our relationship with them," stated MAIF Deputy General Manager of Insurance Operations and Customer Relationship Christine Mathe-Cathala. "The experience and the speed of processing or evaluating goods is thus improved. This mutual trust between MAIF and CBien illustrates the type of hybridization we want to implement with our start-up partners."
CBien helps users to secure, estimate and manage personal belongings from the minute it is added to digital inventory. Whether it is a smartphone or a sofa, books, bicycles and laptops, users can register any item with one click.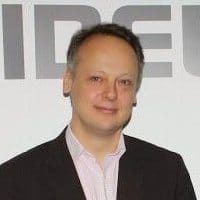 "When we were introduced to CBien two years ago, we were struck by its ambitious vision and by the talent of the team working on this new and innovative approach to manage personal asset," added 5M Ventures CEO Christophe Montague. "With a strong value proposition, it quickly became clear to us that CBien could interest a very large number of Insurers as well as consumers. Today, we are pleased to take part in the adventure and to participate in the growing success of this company."
Meant to simplify the process of filing a claim after an incident, CBien was created in December 2013 by David Gascoin and Pierre Delage, CBien is supported by a digital platform which allows individuals to make a free inventory of their possessions to better understand and manage the true value of each asset. In 2016, CBien initiated three partnerships with major French insurers: MAIF, MACIF and MATMUT. In 2017,  the platform is seeking to develop new insurance partnerships in France, Germany and the UK.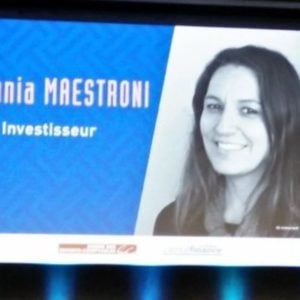 "The MACIF Group confirms, as illustrated by the new fundraising for CBien, its interest to engage in joint projects with the startup. The objective is to create and develop new innovative solutions that simplify and facilitate the daily life of our customers and the handling of claims by our managers. This collaboration is in line with our innovation strategy and the effort to structure an ecosystem that includes key players thanks to our investment vehicle, MACIF Innovation," explained Stefania Maestroni, Director of Alliances within the MACIF Group and Vice-President of MACIF Innovation.

Sponsored Links by DQ Promote