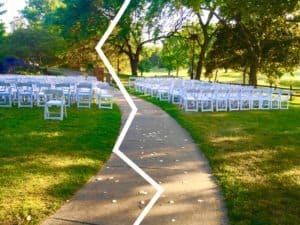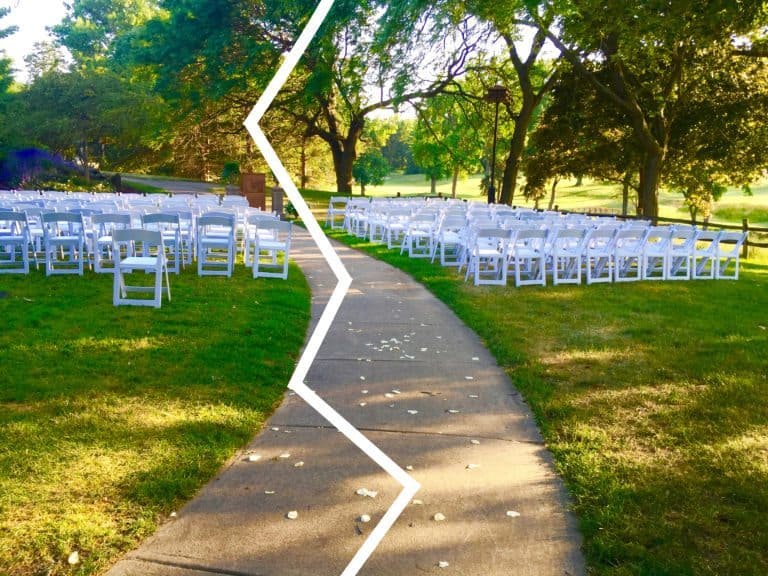 The merger between the Crowdfund Intermediary Regulatory Advocates (CFIRA) and the Crowdfunding Professional Association is reportedly on hold. A merger between the two entities was publicly announced by a CFPA representative at an event in Washington, DC earlier this month. The announcement was followed by an email sent by Scott Purcell, a Board Member of CFIRA and CEO of Fund America. The widely distributed note stated;
"I'm pleased to report that our primary trade organizations for the crowdfunding industry are merging. CFIRA (Crowdfunding Intermediary Regulatory Advocates) and CFPA (Crowdfunding Professionals Association) are combining to form a single, focused trade association. CFPA will be the go-forward name. I'm proud to have been the longest serving Board member of CFIRA, and a founding member of CFPA. This is exciting for the industry as it now gives us ("us" being the professionals doing business under the JOBS Act, incl portals, brokers, lawyers, trust co's, accountants and service providers) a single industry entity that we can all support. And I encourage everyone in this business to do just that…support CFPA (www.cfpa.org) by becoming a member, providing much needed funding, and contributing your voice to legislative and regulatory issues!"
Apparently the announcement was premature as today CFIRA released the following statement:
"While discussions between the two organizations and among the leadership are ongoing, no agreement, even in principle, has been reached in regards to a merger or acquisition. Any contention that suggests a merger is a done deal is misleading, premature and counter productive."
The two entities have held ongoing discussions regarding a potential merger for years. Most recently, a Letter of Intent (LOI) was drafted to finalize details combining the two organizations. As was relayed to Crowdfund Insider, no LOI has been signed and specifics have not been agreed upon.
Someone with knowledge of the matter told Crowdfund Insider that there are questions regarding the efficacy of merging an intermediary advocacy group [CFIRA] and an association that seeks to represent all parties within the crowdfunding ecosystem.