There May Come the JD Bank
JD.com Inc., China's second-biggest e-commerce player, announced its financial arm was about to launch its own direct bank.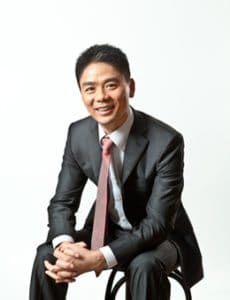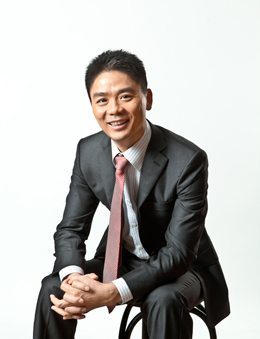 After acquiring the banking license, this internet giant announced to cooperate with a domestic traditional bank to open a direct bank, engaging in direct banking business as a separate legal entity. The total registered capital of the new direct bank will be less than RMB 4 billion, and the proportion of the investment from JD has not been revealed.
A direct bank is a bank without any branch network that offers its services remotely via online banking and telephone banking and may also provide access via ATMs (often through interbank network alliances), mail and mobile.
It is not the first time that internet companies have engaged in direct online banking in China. In January, internet search provider Baidu Inc. and China CITIC Bank announced that they have received approval from the China Banking Regulatory Commission in relation to the establishment of Baixin Bank, an online direct bank both companies had invested in. CITIC will hold a 70 percent stake in Baixin and Baidu will have a 30 percent share. (Source: lanjinger)
Alipay to Launch Mobile Medical Care Platform
Alipay, the payment subsidiary of China's largest e-commerce firm Alibaba Group, said on May 9 that it would launch a comprehensive mobile medical care platform.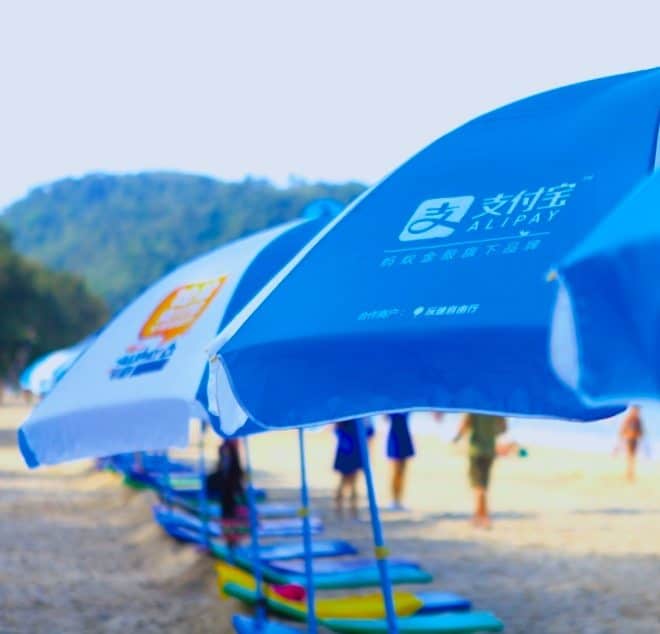 Called "Future Hospital," the platform will include an account system, payment and financial solution plans, cloud computing capability, and a big data platform. It will help Chinese hospitals improve operation efficiency and optimize allocation of medical resources. Besides, it will also enable patients to book medical appointments, pay their bills, and receive test results via their mobile devices.
The establishment of the mobile medical care platform has undergone three phases:
To help hospitals set up mobile medical systems that allow users to make appointments, pay medical fees, and communicate with hospital staff through the company's Alipay Wallet mobile app;

To further reduce the need for repeated hospital visits by enabling hospitals to offer more than 15 kinds of medical care services as health consultation, medicine delivery, and maternal and child health service;

In the final phase, a medical services management platform that takes advantage of Alipay's big data processing and analytical capabilities will be established;
More than 1500 hospitals of more than 200 cities in China have already agreed to cooperate in the project, and the number of users has risen to 300 million. (Source: WEMONEY)
Alipay Partners with First Data to Take Further Step in Global Expansion
Alipay, one of the world's leading online payment platforms, announced a new partnership with First Data, a global leader in commerce-enabling technology, to bring Alipay mobile payment solution to more than 4 million United States merchants. Beginning in November 2017, Alipay will be available to Chinese consumers shopping at select retail locations in California and New York. Participating retailers at those locations will use First Data's Clover Mini point-of-sale solution to accept Alipay.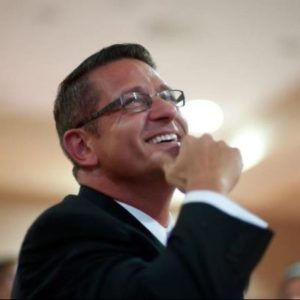 "This will open up Alipay to where it's truly ubiquitous across the United States and hopefully more countries later," said Souheil Badran, president of Alipay's North America operations. Alipay has been accepted by more than 100,000 retailers in more than 70 overseas markets, he added.
The partnership comes after Ant Financial's ongoing acquisition of U.S. money-transfer service MoneyGram, valued at US$ 1.2 billion, was unanimously given the go-ahead by the American firm's board last month.
First Data is the largest merchant acquirer in the United States, serving more than four million merchant locations. The U.S. is a popular destination for Chinese tourists and those visitors are projected to spend $40 billion in 2017, continuing a recent trend of double-digit spending growth, according to Ant Financial Services Group. (Source: 01caijing)
Alibaba's Finance Arm Links its Credit Scoring Service with China Unicom
China United Network Communications Ltd, made the remarks on May 8 after reaching a strategic partnership with e-commerce giant Alibaba Group Holding Ltd to cooperate on credit mechanism, billing service and basic mobile internet service.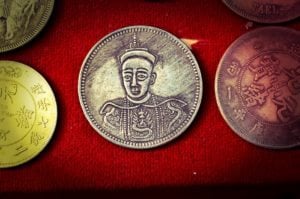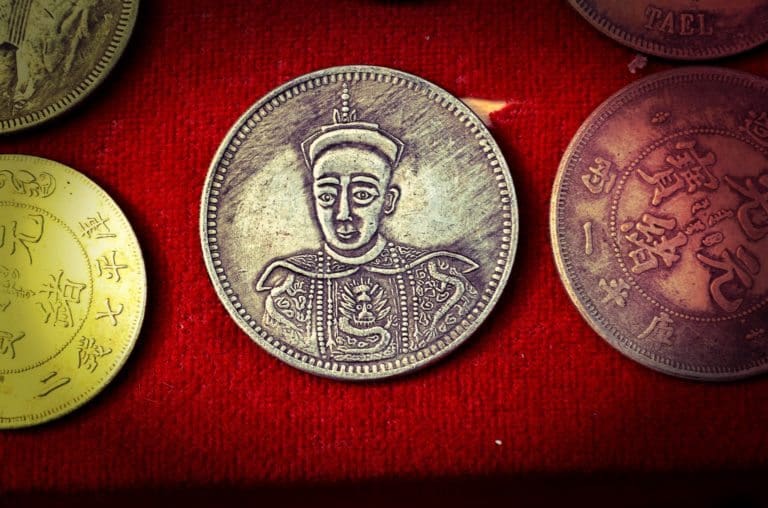 Under the agreement, users who have more than 650 Sesame Scores in the Alipay Wallet mobile app could use China Unicom's telecom service first and pay the bills later.
Sesame Credit is the user data-based online credit scoring service launched by Ant Financial. It generates credit scores based on the online behavior of consumers and small businesses on Alibaba's Taobao (consumer-to-consumer) and Tmall (business-to-consumer) marketplaces. There are more than 300 million real-name registered users and 37 million small businesses on Alibaba's platforms. Data collected include webpages visit, purchase, and payment histories on Alipay.
Moreover, China Unicom and Alibaba will also focus on cloud computing, data centers and information services expanded to provide more innovative hardware and software products for customers with a package of communications and e-commerce solutions. The two sides will cooperate to promote cloud data center construction, jointly launched a new credit mechanism. (Source: WEMONEY)
Online Finance Service Company Smart Finance is Heading for IPO in US
Smart Finance, an online finance service company in China, announced to file for IPO in US. The company has met with several investment banks as Morgan Stanley and Jefferies to discuss the details, and the company value is expected to reach USD 1 billion at the end of this year.
Smart Finance is a smart lending service provider that allows users to take out small loans online, or become lenders themselves by loaning out to others. The company claimed it had facilitated more than 10.7 million loans to more than 1.4 million borrowers by the end of 2016. New borrowers acquired in 2015 and 2016 were approximately 600,000 and 718,000, respectively.
Just a month before, Smart Financial closed on RMB 466 million ($67 million) in Series C funding led by Golden Brick Capital and CICC Alpha. In addition, Smart Finance Group also announced to shake up its brand positioning and development strategy.
Its future development strategy includes:
To build AI-based risk management system I.C.E. (Identify, Calculate and Evaluate) to conduct risk pricing on borrowers, and to provide technical support for other companies.

To apply big data and artificial intelligence technology to set up a credit platform named "Huicheng Bangbang", which will help users to monitor the whole process of credit services.
(Source: wdtianxia)
Automobile Finance Platform Huochebang Raises $156 million in Series B2 Funding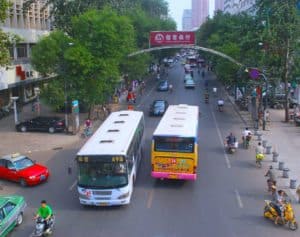 China's Uber-type service for trucks Guiyang Huochebang Technology Co Ltd, also known as Truck Alliance, announced on May 2 that it had raised $156 million in series B2 funding, and expected to complete additional financing soon. Baidu Capital and All Star Investment led the financing, and several institutions and existing investors also followed the round.
On 23 December last year, the company raised $115 million in series B1 funding, which was the largest ever round of funding among online long-haul logistics platform investments at that time. So far, Huochebang has raised a total of $270 million in series B funding.
Dai Wenjian, the CEO of Huochebang, said that the funding would be used to enhance the platform of Truck Alliance and expand our truck service business. Moreover, Huochebang would improve the algorithm to build up a more accurate matching system between truckers and shippers and expand the use of truck electronic toll collection cards to more clients
The company collaborates with 2.3 million truckers and 350,000 shippers, and has about 1,000 service centers in more than 360 cities nationwide. It handles as much as 100,000 orders daily and processes up to $120 million in shipping fees every day. (Source: Huochebang)
---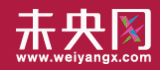 WeiyangX is the most influential website focusing on Fintech in China. The site covers the latest news, industry data analysis, business practices, and in-depth Fintech cases in Fintech. WeiyangX is incubated by Fintech Lab. Founded by Tsinghua University's People's Bank of China (PBC) School of Finance in 2012, the Fintech Lab is the first and leading research entity dedicated to leading best practices, promoting interdisciplinary innovation, and encouraging entrepreneurship in the field of Fintech through scientific research and innovative project incubation.