iintoo has announced it has launched in the U.S. to allow accredited investors  the ability to invest in high-yield  real estate projects. Starting at $25,000, iintoo will offer ownership shares in projects vetted and made available by the company. Management expects to deliver double-digit, annual returns and last for two to three years with no ongoing management fee.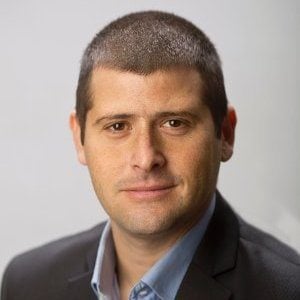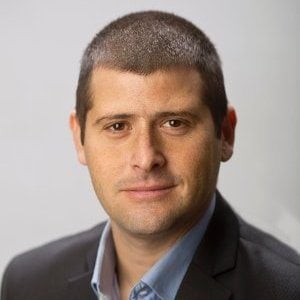 "With access to private deal flow and unique investment mechanisms, iintoo is able to offer real estate opportunities in the small-to-medium asset class, which accredited investors would not be able to access otherwise," explained Eran Roth, founder and CEO of iintoo. "iintoo is a hands-on partner that is motivated to support investors' interests from start to finish. Our vision is to deliver the world's most robust online investment program by bringing transparency and higher levels of risk assurance to both consumers and developers. We have been incredibly successful the past two years in Israel and expect to see similar results in the U.S."
Founded in Tel Aviv, iintoo is considered a Real Estate Investment Management Company (REIMCO). As a REIMCO, iintoo underwrites all investment opportunities by verifying a project's developer, building permits, construction plans and revenue forecasts. iintoo will also offer complete project oversight throughout the life of an investment, which includes site visits, progress reports and the handling of quarterly returns.
Unlike a crowdfunding platform, iintoo works directly with project developers to create pre-approved business plans that ensure maximum potential returns. iintoo's team are said to have 100 years of collective real estate experience, actively manage, monitor and report on each investment. iintoo's senior managers also negotiate on investors' behalf to protect their interests in every project.
iintoo has partnered with local real estate and securities professionals in the United States in order to offer the most comprehensive and efficient solution to U.S. investors.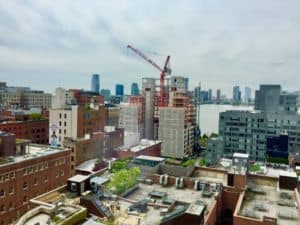 The company has secured strategic partnerships with the Dalmore Group, a registered broker dealer and a member of the Securities Investor Protection Corporation (SIPC) and the Financial Industry Regulatory Authority (FINRA), and The Luxor Financial Group headed by Ken Norensberg, a former Member of the FINRA Board of Governors.
iintoo has established ongoing working relationships with several U.S. firms including Meridian Capital Group, which acts as the preferred mortgage advisor to iintoo as it considers financing options on its transactions.
US operations will be managed by Jeff Holzmann who brings more than 20 years of high-tech and venture capital management experience to the company.
"iintoo will change the way people in the U.S. invest their money; this type of investment model is more useful than ever, taking advantage of low interest rates and volatile markets. Until now, 13 million accredited investors in the country only had access to a fraction of the real estate opportunities on the market," said Holzmann. "As the first Real Estate Investment Management Company, iintoo has created a marketplace that allows investors to not only curate a portfolio that meets their goals, but it also encourages them to network with other like-minded investors. We are giving people the tools they need to get involved with real estate investment trends and diversify their portfolios with premium projects – there are very few conservative investment alternatives that offer similar high-yield projections for investors."
Sponsored Links by DQ Promote