Chinese P2P lender Dianrong announced a new technology agreement with Maggie Ng, a leading consumer banking executive in Asia Pacific, to launch a global fintech marketplace connecting Asian investors with high-quality, low-volatility and largely untapped asset classes, including U.S. consumer lending. Founded in 2012, Dianrong originates more than US$300 million in monthly assets for 3.8 million retail lenders. The new strategic alliance combines Dianrong's advanced technology with Ng's consumer-lending experience.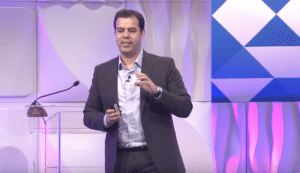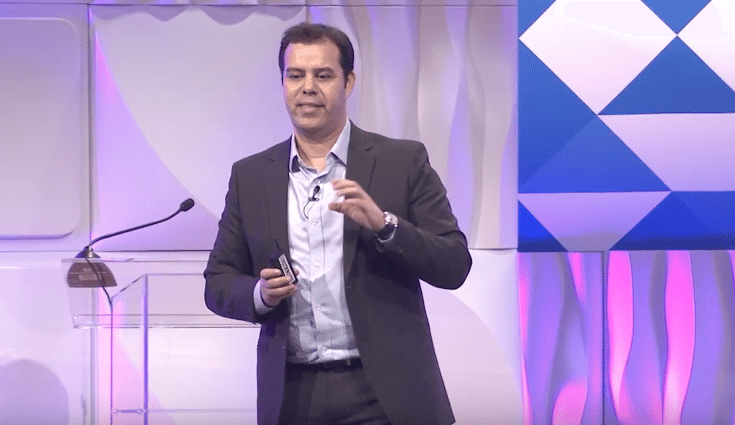 "Consumer lending, especially in the U.S., offers consistent performance with lower risk profile over time. However, the infrastructure to connect Asian investors with this attractive asset class has been lacking to date," clarified Dianrong Founder and CEO Soul Htite. "Maggie approached Dianrong for help to build a fintech solution for Asian investors, to finally access this seemingly hidden asset class and put consumer lending to work for more Asian portfolios. We are thrilled she has selected Dianrong as her technology partner."
Ng and Dianrong engineers are currently completing beta testing for the new fintech platform that will provide Asian investors with an integrated solution to access U.S. marketplace lending assets.  With nearly 20 years of financial services and consumer lending experience, Ng most recently served as the Head of Asia and EMEA Lending at Citibank N.A. Previously, she headed Citibank Hong Kong's credit cards and unsecured lending businesses and served on the Board of Directors for Citibank HK. Prior to Citibank, Ng held senior positions at Ernst & Young (Australia) and Broken Hill Proprietary (HK) Ltd.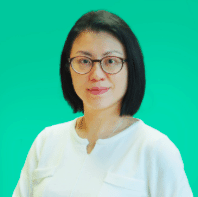 "I have wanted to help bridge the gap between Asian investors and U.S. consumer lending assets for a long time, but making that connection remains difficult and expensive within traditional banking channels," indicated Ng. "Fintech removes much of that friction and significantly reduces the overall cost and complexity. With Dianrong's advanced technology, we can make these solutions available now."
According to the release, the new platform will utilize multiple U.S. marketplace lenders and a single onboarding and "know-your-customer" process. The platform will also offer advanced risk modeling capabilities, added credit enhancement and structuring features, and blockchain solutions to safeguard data integrity. Investors will also have access to real-time performance monitoring, U.S. tax-exemption filing capabilities and a secondary market for liquidity.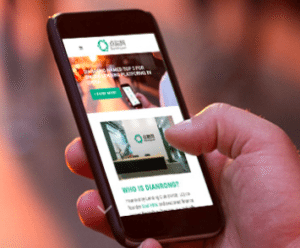 The new fintech marketplace leverages Dianrong's Tuantuanzhuan (TTZ) technology, which has the ability to allocate investor capital across hundreds of thousands of loan assets in real time.

"Dianrong is the perfect choice to help provide Asian investors with simple, affordable access to US consumer lending assets. And their underlying technology will ensure unmatched speed-to-market, ongoing efficiency and outstanding reliability," added Ng.

Pending final regulatory approvals, a commercial launch of the platform to be based in Hong Kong is expected by the end of the second quarter of 2017.

Sponsored Links by DQ Promote