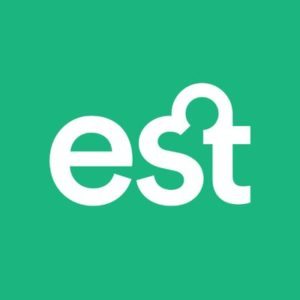 Last week, Crowdfund Insider referenced a report in Bloomberg that Earnest was looking for buyers as it struggled to raise new funds. A company representative has now stated that Earnest is not looking to sell the company.
The spokesperson said;
"The securitization effort isn't shelved. Earnest announced their latest deal which they expect to price this week and close in the near future. We should have more information to share soon, but you can of course check with sources at DBRS in the meantime for information about the ratings of the current deal. For additional context, Earnest completed four securitizations in 2016 totaling over $741 M of rated notes."
The individual confirmed with Earnest leadership the company is not looking for a buyer.
The online lending industry has struggled to regain the rapid growth experienced in earlier years. During the past year, some of the largest online lenders have been challenged to source funding and some investors have been hesitant to jump back in after a year of turmoil.
Earnest reported originations topping $1 billion last November. The online lender provides personal loans for up to $50,000 with fixed rates from 5.25%.  Earnest also offers student loan refinancing with variable loans starting at 2.76%.