Ledger Holdings has closed on a $11.4 million Series B funding round. Ledger is the parent company of LedgerX, a Bitcoin options exchange that intends on operating a regulated exchange and clearing house for digital currencies.  The funding was led by Miami International Holdings Inc. (MIH) and Huiyin Blockchain Venture Investments. Huiyin is said to be the world's largest venture capital fund dedicated to Bitcoin and Blockchain startups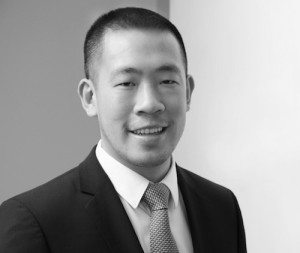 Paul Chou, CEO and co-founder of LedgerX LLC, said that in the short term these investments will further their application to become a regulated exchange for bitcoin options. In the long-term they expect to enter other marketplaces and territories.
LedgerX is currently awaiting regulatory approval from the U.S. Commodity Futures Trading Commission (CFTC) to operate the first U.S. regulated exchange and clearing house for bitcoin options. Upon approval, participating institutions can use the LedgerX platform to obtain and hedge Bitcoin using exchange-traded and centrally-cleared options contracts.
"We believe a regulated Bitcoin market could substantially expand the Bitcoin economy. In this regard, a vibrant options market, which LedgerX plans to build, is a critical foundation to the entire ecosystem," added James Wo, President of Huiyin Blockchain Venture Investments, a subsidiary of investment conglomerate the Huiyin Group.
Thomas P. Gallagher, Chairman and Chief Executive Officer of MIH, stated;
"We believe that our investment with LedgerX furthers our mission to be at the forefront of innovations for the financial services marketplace".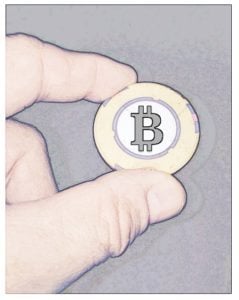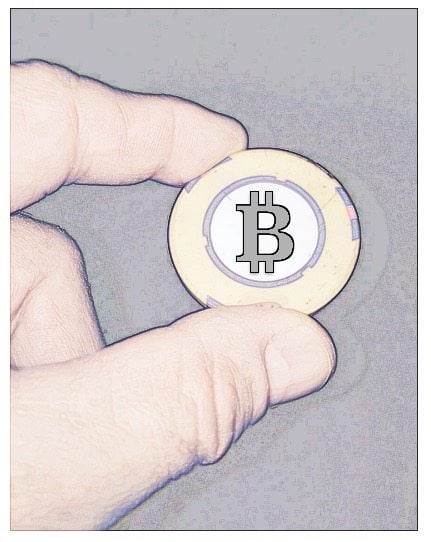 LedgerX was co-founded by Paul Chou, Juthica Chou and Zach Dexter.

Paul Chou, prior to founding LedgerX, co-founded Opez, a software company that was incubated by Y Combinator. He also was a trader on the Quantitative Cash Trading Desk at Goldman Sachs. Juthica Chou spent seven years as a derivative trader at Goldman Sachs.  Dexter is an experienced software engineer previously at Tutorspree and Databracket.

Sponsored Links by DQ Promote