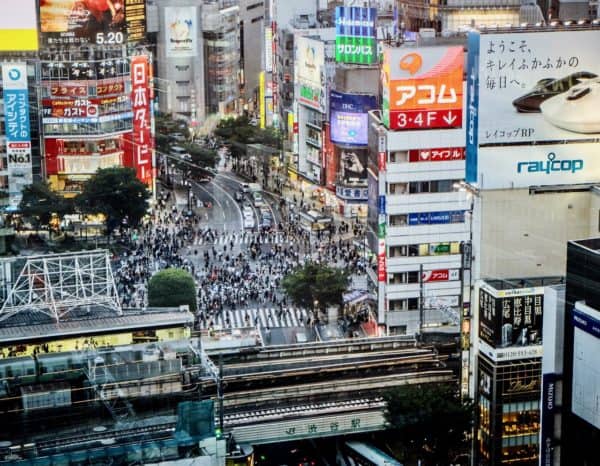 ---
New Fintech Incubator
One of the largest banks in Japan, Mizuho Financial Group, has been in the news recently for several partnerships involving fintech. According to Nikkei Asian Review, the bank is in talks to co-develop a fintech incubator that will be focused on virtual currencies, like bitcoin, and AI-based loan screening ventures. The discussions are with World Innovation Labs (WiL), a firm based out of Silicon Valley that helps US and Japanese startups raise capital, to co-found the incubator by as early as June of this year.
Other parties that are reportedly taking part in creating the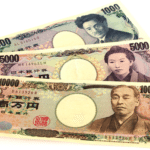 incubator include wholesale and distribution company Itochu, insurance company Sompo Japan Nipponkoa, and Dai-ichi Life Insurance. The group is believed to be contributing up to 100 million yen (approximately US $897,000) towards the formation of the incubator with WiL being the largest stakeholder. Mizuho is reportedly limiting their investment in the incubator to less than 15% to avoid having to report net losses from the incubator as well as audit and accounting requirements.
Distributed Ledger and Blockchain Partnerships
The creation of an incubator is not Mizuho's first foray into fintech. Just last week, it was reported that Mizuho partnered with Cognizant (one of the world's leading professional services companies, a member of the Nasdaq-100, and Fortune 500 company) to develop a distributed ledger solution for more efficient and secure trade financing.  The partnership will implement a distributed ledger framework already developed by R3 which will allow Mizuho to cut costs and reduce fraud by digitizing trade documents.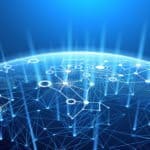 Just two days after the partnership with Cognizant was reported, it was announced that Mizuho had also partnered with IBM to create a blockchain-based trading platform. Similar to the Cognizant partnership, the purpose of the blockchain-based trading platform is to reduce chances of fraud and increase efficiency. The platform being developed will be based on Hyperledger Fabric, an open source modular network built and maintained by the Hyperledger community.

It's clear from Mizuho's recent partnerships that the company is focused on developing innovative financial solutions that are secure and efficient. Given the global rise of fintech, especially in Asia, it makes sense that Mizuho would be committed to remaining on the forefront of innovation. By partnering with well-established technologically-focused firms, Mizuho is setting itself up for continued growth and success.

Sponsored Links by DQ Promote