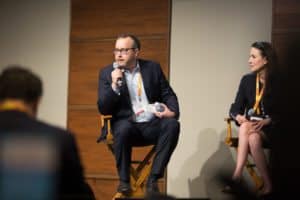 The Polsky Center for Entrepreneurship and Innovation and the Cambridge Centre for Alternative Finance (CCAF), will release their anticipated Americas Alternative Finance Survey at an event hosted by CME Group on May 25.  The data is anticipated to definitively reveal the status and growth of new forms of finance within the United States and all of the Americas.
This event is part of UChicago Innovation Fest, a month-long celebration of entrepreneurship and discovery around the University of Chicago. There are over 40 events scheduled across Chicago and in other key cities around the world.
At the event, entitled "The Evolving State of Alternative Finance," many well-known names from the world of both traditional and alternative finance will be in attendance.
Several prominent names from alternative finance include:
The event includes a local Startup Showcase and Networking Lunch to meet local Fintech startups.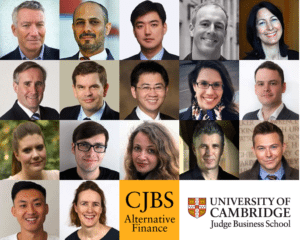 In past years, the Cambridge Centre for Alternative Finance has partnered with the University of Chicago in publishing its benchmarking survey in the Americas.  CCAF is globally recognized as the leading research entity regarding innovative finance including; crowdfunding, online lending, blockchain, cryptocurrencies and other forms of Fintech. Policymakers around the world have utilized the benchmarking survey as a reference point to help craft policies and regulations to foster a robust Fintech ecosystem. CCAF publishes reports annually on the UK, Europe, Americas, Asia, the Middle East and more.