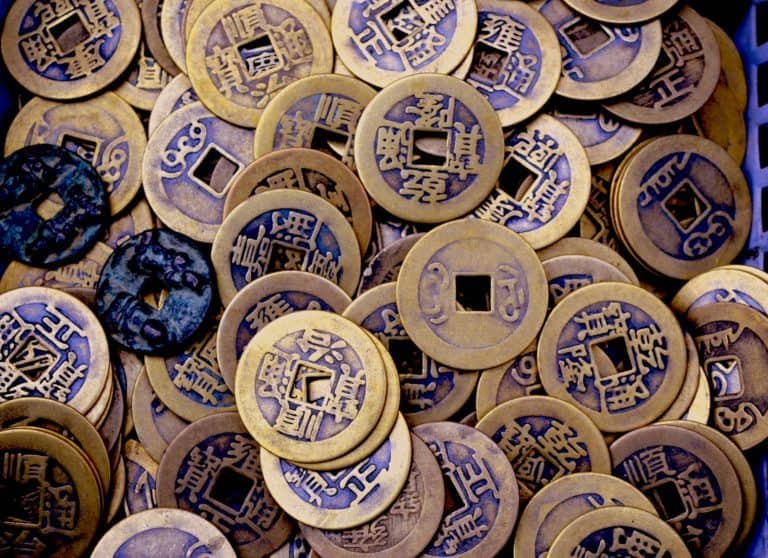 ---
Last week, it was reported that the 3 largest bitcoin exchanges in China finally ended a four-month freeze on withdrawals. BTC China, OKCoin, and Huobi all began prohibiting withdrawals from their exchanges almost four months ago amidst growing scrutiny from the Chinese government. In February, the People's Bank of China came down on the 3 exchanges, and on cryptocurrency exchanges in general, in response to what it perceived as potential violations of various anti-money laundering rules. With withdrawals being resumed, many experts believe that bitcoin and cryptocurrency prices in China could surge.
Resuming Withdrawals but with Limits
During the freeze, investors in China could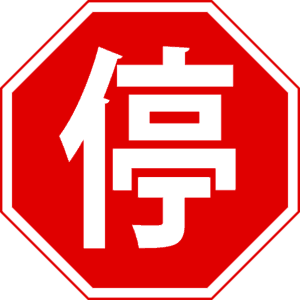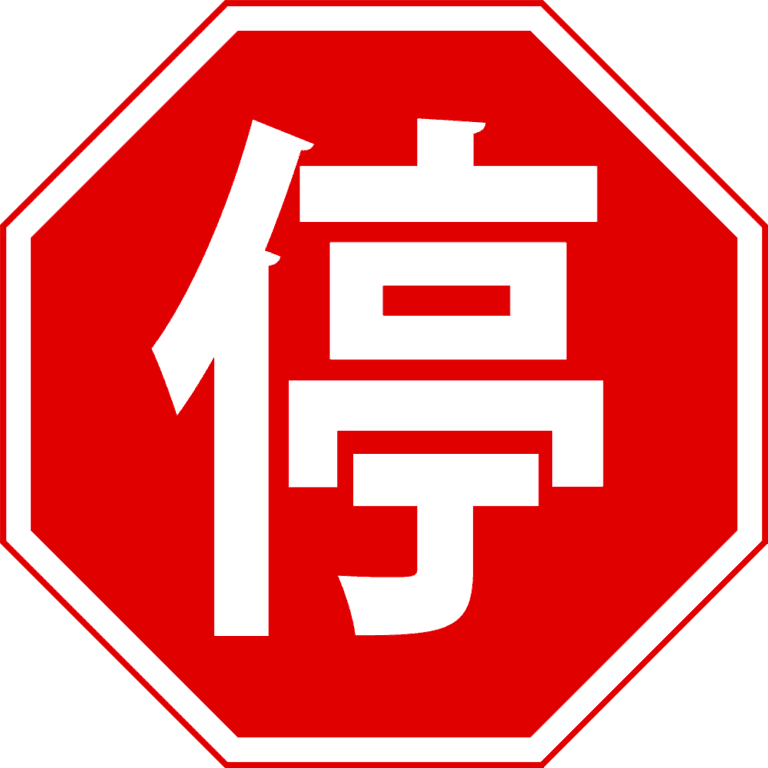 still purchase and sell cryptocoins, but were prohibited from transferring their coins out of the exchange or converting coins into normal currency. According to Reuters, some industry insiders believe the reason the exchanges finally resumed withdrawals was because the People's Bank of China had signaled that withdrawals were not forbidden. Although the 3 exchanges may have received some signal from the central bank, apparently the bank made no official order or approval of the resumption, according to the Coin Telegraph.
Even though withdrawals are now allowed again, all 3 exchanges appear to have a limit in place on the amount a person can withdrawal per day, BTC China and OKCoin allow the withdrawal of only 10 coins per day, according to the article from Reuters, while Huobi allows up to 50 transactions per day, according to Bloomberg. These restrictions seem to be a way for the exchanges, and by proxy the Chinese government, to monitor who is withdrawing coins. Seeing as how the Chinese government is expected to introduce a new regulatory framework for cryptocurrency market this month, the self-imposed restrictions by the 3 exchanges could be a signal of what's to come.
A Volatile Market
The withdrawal freeze had created a bitcoin market in China that was undervalued, with bitcoin prices being about 25% lower in China than the rest of the world. Almost immediately after news broke of the end of the freeze, the price of bitcoin in China surged and has actually surpassed the global average.
Since last week, bitcoin has steadily gone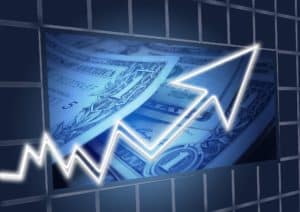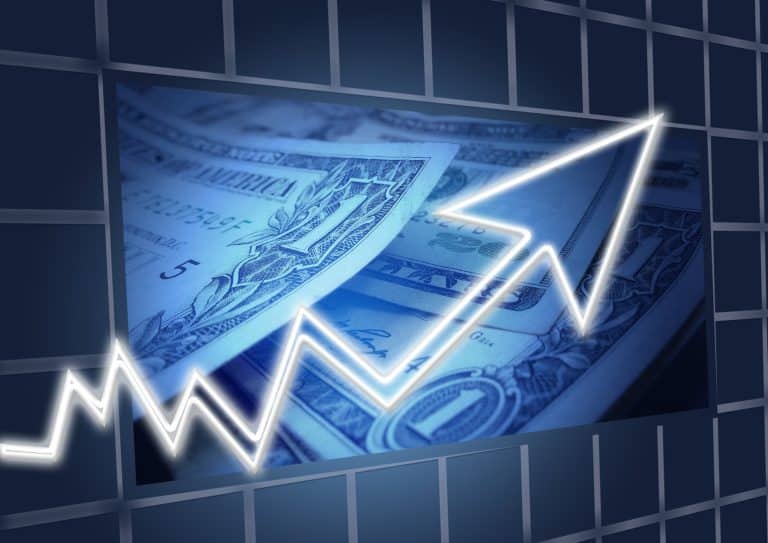 up in value. On Thursday of last week, when the end of the moratorium was first leaked, the global average price of one bitcoin was around $2400 USD. Today, as of this writing, one bitcoin is worth over $2700 USD, that's an increase of over 12% in just a few days. It's entirely possible that the recent surge of the global value of bitcoin could be attributed to the news from China. However, the bitcoin market, and cryptocurrencies in general, have been extremely volatile the past few months. The value of bitcoin has more than doubled since March which has led many to believe that we are currently in a cryptocurrency bubble. Regardless, the news from China is positive in at least one aspect: in response to government scrutiny, cryptocurrency exchanges can function legally and effectively.

Sponsored Links by DQ Promote