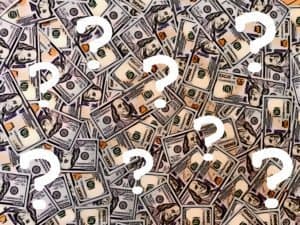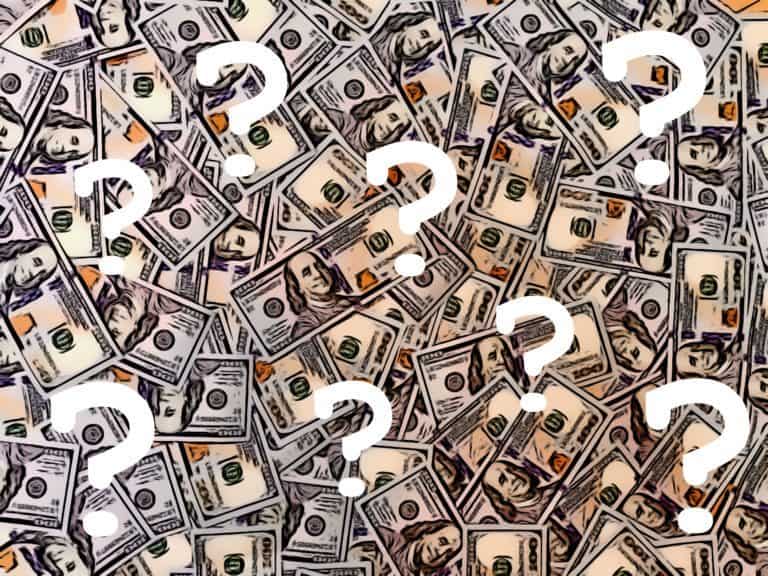 The Office of the Comptroller of the Currency (OCC) is out with an FAQ to supplement a Bulletin (2013-29). Several of the items address Fintech specifically, as well as marketplace lending. This is part of the ongoing adjustment in the financial regulatory space where policymakers must adapt alongside the fast evolving Fintech sector. The entire FAQ is embedded below.
To summarize the FAQ Fintech items, the questions posed and answered include:
7. Is a Fintech company arrangement considered a critical activity?
A bank's relationship with a fintech company may or may not involve critical bank activities, depending on a number of factors. OCC Bulletin 2013-29 provides criteria that a bank's board and management may use to determine what critical activities are. It is up to each bank's board and management to identify the critical activities of the bank and the third-party relationships related to these critical activities.
8. Can a bank engage with a start-up Fintech company with limited financial information?
OCC Bulletin 2013-29 states that banks should consider the financial condition of their third parties during the due diligence stage of the life cycle before the banks have selected or entered into contracts or relationships with third parties. In assessing the financial condition of a start-up or less established Fintech company, the bank may consider a company's access to funds, its funding sources, earnings, net cash flow, expected growth, projected borrowing capacity, and other factors that may affect the third party's overall financial stability. Assessing changes to the financial condition of third parties is an expectation of the ongoing monitoring stage of the life cycle. Because it may be receiving limited financial information, the bank should have appropriate contingency plans in case the start-up fintech company experiences a business interruption, fails, or declares bankruptcy and is unable to perform the agreed-upon activities or services.
9. How can a bank offer products or services to underbanked or underserved segments of the population through a third-party relationship with a Fintech company?
Banks have collaborated with Fintech companies in several ways to help meet the banking needs of underbanked or underserved consumers. Banks may partner with Fintech companies to offer savings, credit, financial planning, or payments in an effort to increase consumer access. In some instances, banks serve only as facilitators for the Fintech companies' products or services with one of the products or services coming from the banks. For example, several banks have partnered with Fintech companies to establish dedicated interactive kiosks or automated teller machines (ATM) with video services that enable the consumer to speak directly to a bank teller.
10. What should a bank consider when entering a marketplace lending arrangement with nonbank entities?
When engaging in marketplace lending activities, a bank's board and management should understand the relationships among the bank, the marketplace lender, and the borrowers; fully understand the legal, strategic, reputation, operational, and other risks that these arrangements pose; and evaluate the marketplace lender's practices for compliance with applicable laws and regulations. As with any third-party relationship, management at banks involved with marketplace lenders should ensure the risk exposure is consistent with their boards' strategic goals, risk appetite, and safety and soundness objectives. In addition, boards should adopt appropriate policies, inclusive of concentration limitations, before beginning business relationships with marketplace lenders.
---
[scribd id=350649882 key=key-fpi0KEyd5gxkxlXIk5pY mode=scroll]

Sponsored Links by DQ Promote