DCU FinTech Innovation Center, a nonprofit innovation center that fosters seed-stage fintech startups and promotes fintech in Boston, announced on Wednesday its list of cohorts for June 2017.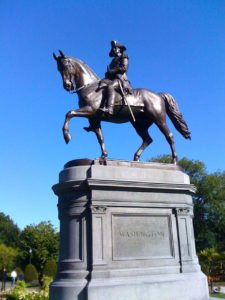 The center states it helps companies establish product/market fit by working collaboratively across the fintech ecosystem. Companies notably receive one year of free dedicated office space, mentorship, networks, and a collide and collision environment filled with fintech leaders, partners, and mentors. Digital Federal Credit Union (DCU) also provides office hours for its CIO and access to its leadership. Sections involved in the center are Bitcoin, Blockchain, Credit Ratings, Data & Analytics, Digital Currency, Financial Education, Financial Health, Mobile Banking, Online Lending, P2P Lending, Payments, Personal Finance and more.
The June 2017 Cohort Includes:
Coalesce.Info: Data & Analytics – Speeds-up research and analysis with machine learning.
Intelligent Lending Advisers: P2P Lending – Buy side investing in peer to peer loans.
IRAengine: Alternative Investments – Enabling pension fund investing in alternative investments.
Keel: Investment Platform – Credible investment ideas from verified peer investors.
MakeCents: Payments – A mobile solution for cash.
Matchupbox: Blockchain – Digital identity as a service for banking and insurance.
Skydeo: Data & Analytics – Mobile audience data and insights.
Spotme: P2P Lending – Structure, execute and track a personal micro-loan.
Tengu: Blockchain – Smart payments platform.
Virtual Cove: Data & Analytics – Immersive reality solution for understanding big and/or wide datasets.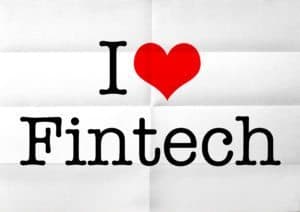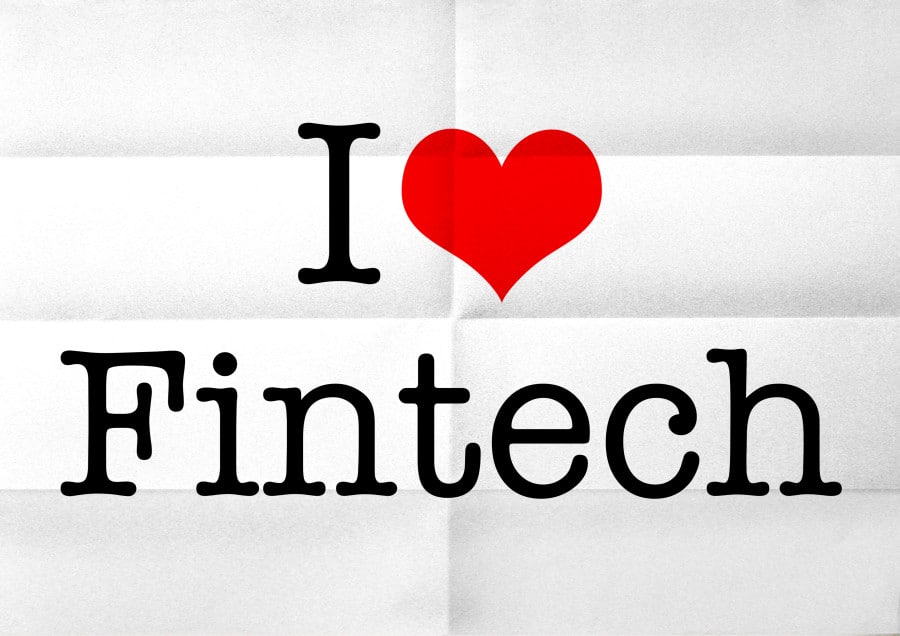 Vasilios Roussos, Managing Director of the Center, shared:
"We are incredibly excited to help foster the continued growth of New England's FinTech ecosystem. This cohort represents an incredibly strong group of 10 selected from over 60 applications. It has been truly inspiring to see the depth of talent and technology in this ecosystem."
David Araujo, DCU's Vice President of Technology, added:
"The diverse mix of problem-solving concepts represented in this year's cohort is fantastic. We look forward to working with the incoming teams to develop, test, market, and scale their products to be ready for future growth in the rapidly-changing world of financial services."
The new cohort began recently and applications for the December 2017 Cohort will open in the fall of 2017.