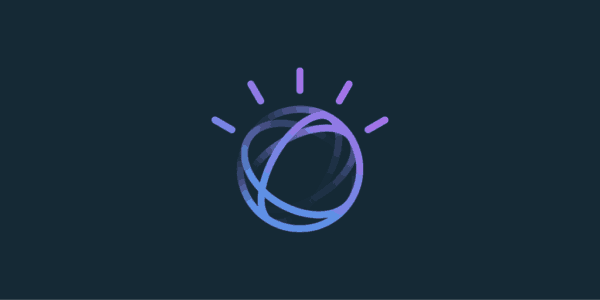 Finastra, created by the merging of Misys and D+H, and IBM (NYSE: IBM) have reached an agreement to explore how Finastra can transform their banking operations with IBM Cloud and Cognitive technologies. The two companies plan to bring IBM technology into the Finastra open architecture to enrich the digital retail banking experience and bring new innovations to market.
Finastra: "World's Third Largest Fintech"
Finastra said it intends to run its FusionBanking Essence core and digital solution on IBM Cloud. The companies will also work towards collaborating on both a Financial Crime and a Blockchain-based solutions. IBM plans to support Finastra as it develops retail banking proof of concepts and product demos, including provisioning multiple Watson APIs to infuse cognitive capabilities into its products.
"Our collaboration with Finastra brings together two long-standing industry leaders with a combined 80 years of experience in financial services, said David Wilson, Vice President, IBM Cloud Business Partners. "We envision using our combined strengths to impact more organizations, from the largest banks to the newest crowdsourcing lender, to help them harness the disruptive power of cloud, cognitive and data."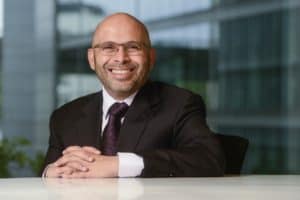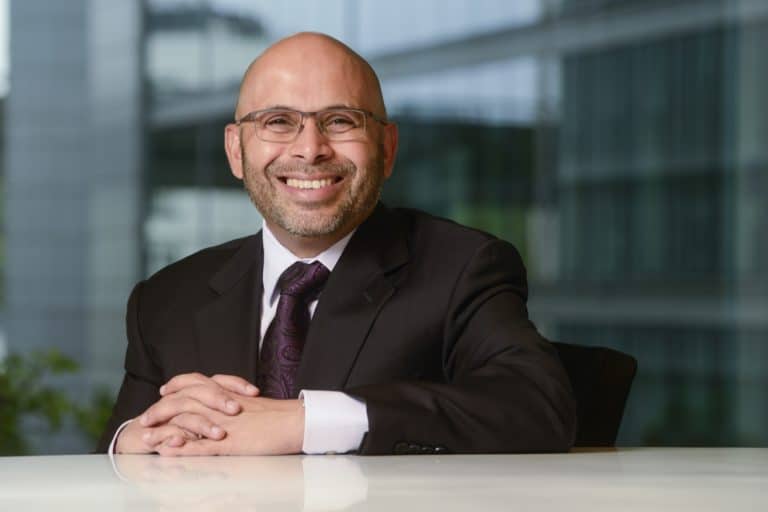 Finastra said the agreement will see the two companies sharing the development and architecture resources around IBM Cloud, Watson and Blockchain (Distributed Ledger Technology) to create innovations that result in joint revenues as Fintech transforms the financial services indusry
"More than a simple sales agreement, this pairing brings a new dimension to our relationship with IBM and creates an opportunity to build a platform for the banks of today and tomorrow," said Nadeem Syed, CEO at Finastra. "Our open architecture and open approach enables us to embrace a wide ecosystem of partners, and as we enter a new era of banking where collaboration is a must, our relationship with a dominant player like IBM can extend our product offering and enable clients to access enhanced transformation capabilities."
Finastra's FusionFabric.cloud architecture and open APIs make it possible for IBM to incorporate its technology and cognitive capabilities directly into the Finastra banking solution. FusionFabric.cloud targets traditional financial services that desperately need to upgrade legacy technol0gy to not only compete, but survive. Finastra enables banks, Fintechs, consultants and students to collaborate in an app ecosystem for financial services.