On Thursday, retail giant Macy's announced the launch of its twelfth annual Shop For A Cause Program and kicked off a new charity challenge on crowdfunding platform, CrowdRise. According to Macy's and CrowdRise, charities looking to participate in this fundraising challenge must sign up now through July 18th and will have the opportunity to win up to $300,000 in cash prizes, along with funds raised through the Challenge itself.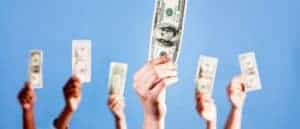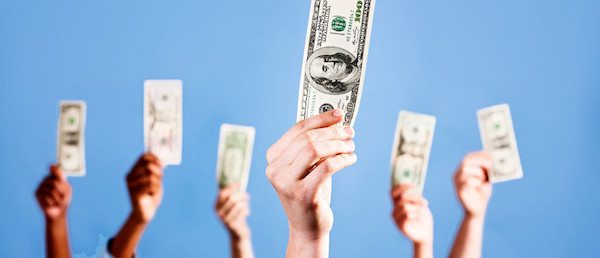 Lauren Anania, director of cause marketing at Macy's, shared details about the fundraiser:
"Since 2006, we've helped raise tens of millions of dollars for accredited schools and nonprofits nationwide through Macy's Shop For A Cause. By adding this new online challenge through CrowdRise, we aim to make it even easier for charities to get involved and raise funds for their ongoing efforts."
Here's how to works:
501(c)3 charities and accredited schools in the U.S., Guam and Puerto Rico can complete their application to participate through Tuesday, July 18th.

Beginning Tuesday, July 11th, participating charities can use their individual fundraising page on CrowdRise to rally and raise money online; prizes will be awarded to the top five charities.

Each donor will receive an exclusive savings pass to shop at Macy's during the annual Shop For A Cause event, Thursday, August 10th through Sunday, August 13th.
Grand prizes will go as follows:
1st place – $100,000
2nd place – $50,000
3rd place – $25,000
4th place – $15,000
5th place – $10,000
To sign up, click here.