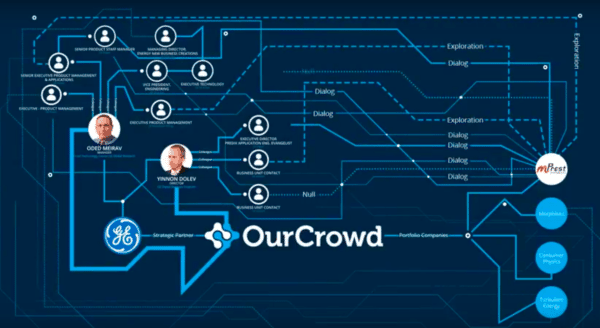 OurCrowd, a global leader in equity crowdfunding, has announced a new platform designed to match global companies with innovative startups called OurNetwork. The world is getting smaller and sophisticated international corporations must tap into emerging disruptive firms to compete. OurCrowd has created this matchmaking platform with the launch of OurNetwork. According to OurCrowd, 25 global corporations have already signed up, including Honda, GE, Samsung Ventures Israel, Intuit, SAP, Autodesk, and YESBank.
OurCrowd is clearly a catalyst in the global investment crowdfunding space with offices and representatives scattered around the world. While OurCrowd is based in Israel, a hotbed of tech innovation, from the beginning the platform has taken a more cosmopolitan approach undeterred by national borders. This philosophy has propelled OurCrowd to the forefront of raising capital online and to the cutting edge of tech disruption.
Multinational corporations must keep abreast of agile tech firms and OurCrowd wants to be the conduit connecting to and powering the investing in early stage firms. Through this "Strategic Collaboration Program", OurNetwork will strive to provide leading corporations "enhanced" access to OurCrowd's growing portfolio of promising startups and deal flow pipeline. On the other side of the equation, startups in OurCrowd's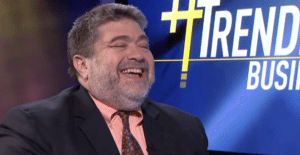 portfolio gain access to a matchmaking platform, that boasts over 200 multinational corporations, mentors, industry experts, and the 20,000 strong OurCrowd investor community.
"We are excited that leading multinationals are joining OurNetwork, OurCrowd's new collaboration program. We are enabling multinationals to work with our equity crowdfunding platform in order to invest, scout and collaborate with the best startups in Israel and around the world," comments Jon Medved, CEO and founder of OurCrowd.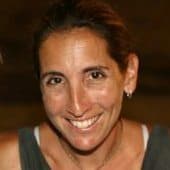 Laly David, OurCrowd Business Development Partner & Head of OurNetwork, explains that startups will gain better exposure and more opportunity to partner with established corporations.
"We have already facilitated dozens of successful partnerships, resulting in millions of dollars of business transactions to date for our portfolio companies."
GE is one of OurCrowd's first strategic partners. The company has already made several investments in OurCrowd portfolio firms.  In 2015, GE Ventures co-invested in mPrest, one of the largest investments that OurCrowd and GE Ventures Israel have made in an Israeli company. Oded Meirav, Manager of GE Global Research Technology Center in Israel, says that OurCrowd is a great partner for startups, due to its "large portfolio and key role in the Israeli ecosystem".
"One of the most important factors is the ability to connect with the 'right' companies. The connections that OurCrowd has enabled us to take advantage of Israel's flourishing retail tech scene," adds Deborah L. Weinswig, Managing Director, Fung Global Retail and Technology.
[clickToTweet tweet="Too frequently big corporations can be a place where innovation goes to die. OurNetwork changes that paradigm" quote="Too frequently big corporations can be a place where innovation goes to die. OurNetwork changes that paradigm"]
OurCrowd says it is uniquely positioned to bridge the gap between big corporations and disruptive startups. Too frequently big corporations can be a place where innovation goes to die. OurNetwork changes that paradigm.
"We first opened our Global Development Center in Israel a few years ago and with OurCrowd," says Baat Enosh, Head of Strategy and Innovation, Intuit Israel. "We are establishing important, mutually beneficial synergies with the startup community. With opportunities to get in front of the latest innovations in cyber security, and meet companies like Biocatch, we are engaging with the technologies and talent most important to Intuit."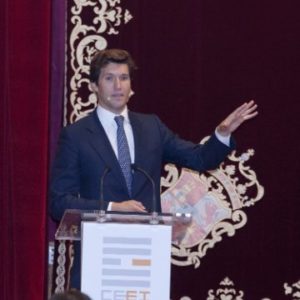 Gonzalo Martinez de Azagra, founder and Head of Samsung Ventures Israel says that Samsung has been happy with the chance to invest alongside OurCrowd including investing in companies like Replay Technologies and Corephotonics.
"We look forward to collaborating more actively via OurCrowd's new OurNetwork platform," affirms Martinez de Azagra."
---
Sponsored Links by DQ Promote