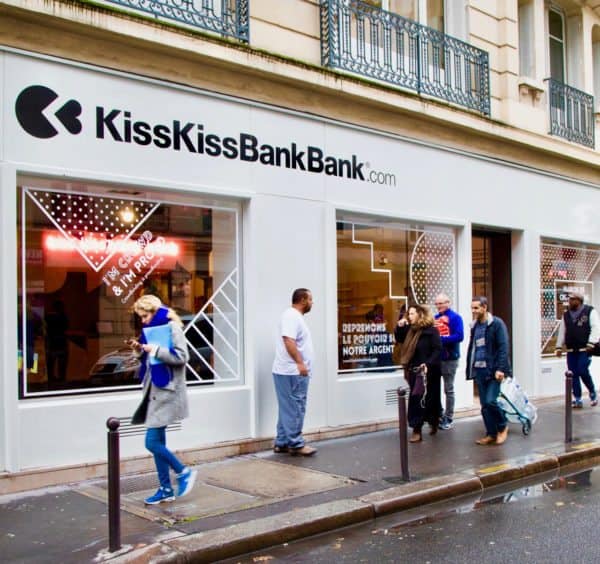 KissKissBankBank, an early entrant in the French Fintech scene and an active platform for capital formation with both online lending and crowdfunding, has been sold to La Banque Postale.
KissKissBankBank has helped to finance 27,000 projects to date having raised approximately €83 million from a community of about 1.3 million users. The two companies announced a 100% acquisition of KissKissBankBank which included hellomerci and LENDOPOLIS.
Information provided by the two companies described the purchase as a recognition by Banque Postale of the rapidly changing financial ecosystem. The acquisition will ostensibly accelerate Banque Postale's strategy of becoming a more tech driven financial service firm that embraces innovation to meet the needs of its customers and update its banking practices.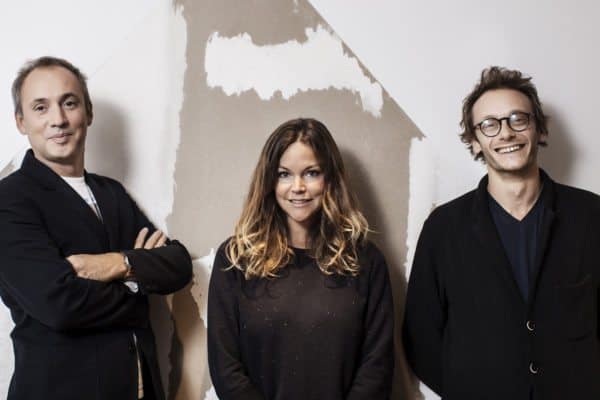 La Banque Postale said it will build on the current management team of the three founders, Vincent Ricordeau, Ombline Le Lasseur and Adrien Aumont. La Banque Postale will capitalize on their expertise to further develop the company and its three distinct platforms. La Banque Postale already had an established relationship with KissKissBankBank thus streamlining the transaction.
"The transformation of the banking sector is underway and La Banque Postale is participating in it, respecting its banking and citizen values. We see the emergence of an open banking ecosystem with new players designing alternative offers of products and services that respond to new consumption patterns. This operation is also in line with our strategy of deploying a digitized offer of financial solutions for a wide audience, "commented Rémy Weber, CEO of La Banque Postale.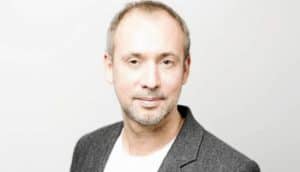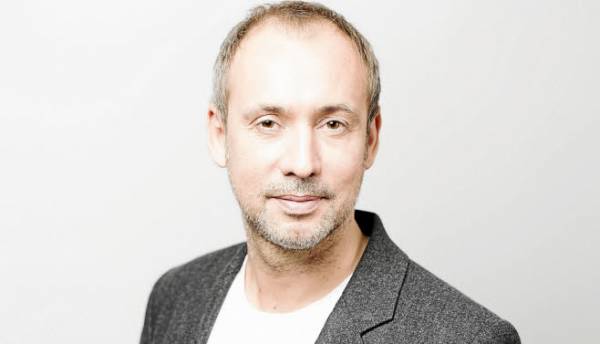 Ricordeau said that after the six year partnership with La Banque Postale the purchase simply made sense;
"The crowdfunding market has become very competitive; Relying on a banking group that shares our vision of tomorrow's bank is strategically essential and will allow us to pursue our development in France and internationally with new energy. Finally, we know La Banque Postale's teams very well, which will facilitate this rapprochement both humanely and professionally. Eight years after our launch as one of the world's pioneers in crowdfunding, Ombline le Lasseur, Adrien Aumont, myself and the entire KissKissBankBank & Co. team have now opened a second round, "said Ricordeau.
Sponsored